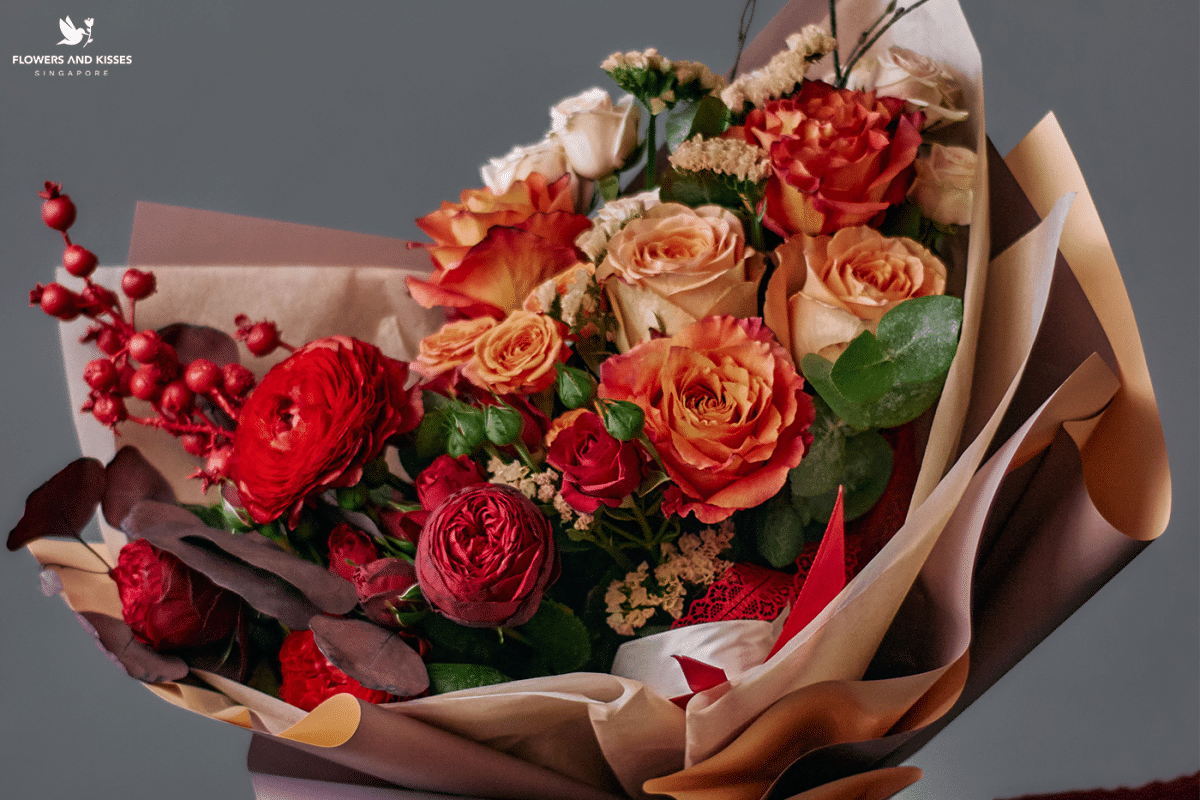 Flowers are natural, beautiful, fragrant gifts that are able to stir an emotional response in almost any recipient. Additionally, the gesture of gifting someone flowers can communicate a variety of sentiments, from professing one's love with a rose bouquet, to showing gratitude with some carnations. But choosing the right flowers is not always an easy task; many of us often find ourselves clueless when it comes to picking the best and the most suitable ones for a particular occasion. Which colours are appropriate? What flowers would the recipient like? To make the process a little easier, we've put together this guide to picking out the right flowers for every affair. Read on to learn more!
Personality
Perhaps you are thinking about buying flowers for a friend or loved one, but are unsure of what kind they would like. If there isn't a particular occasion you're buying them for, you may want to go with flowers that reflect their personality. Start by noting down some of the character traits they might have — doing so will allow you to choose flowers that are representative of their unique qualities. A rose bouquet, for instance, would make a good choice if they're more of a traditional person who likes classic and timeless things. Red roses signify endless love, which are perfect flowers for wedding anniversaries, while yellow ones represent friendship and vitality. For those with livelier personalities, go with something that's also bursting with life such as orchids or sunflowers.
Also take into consideration the colours that they wear. This can be an indicator of the shade they like the most, which will be helpful in picking out a bouquet.
Consider the occasion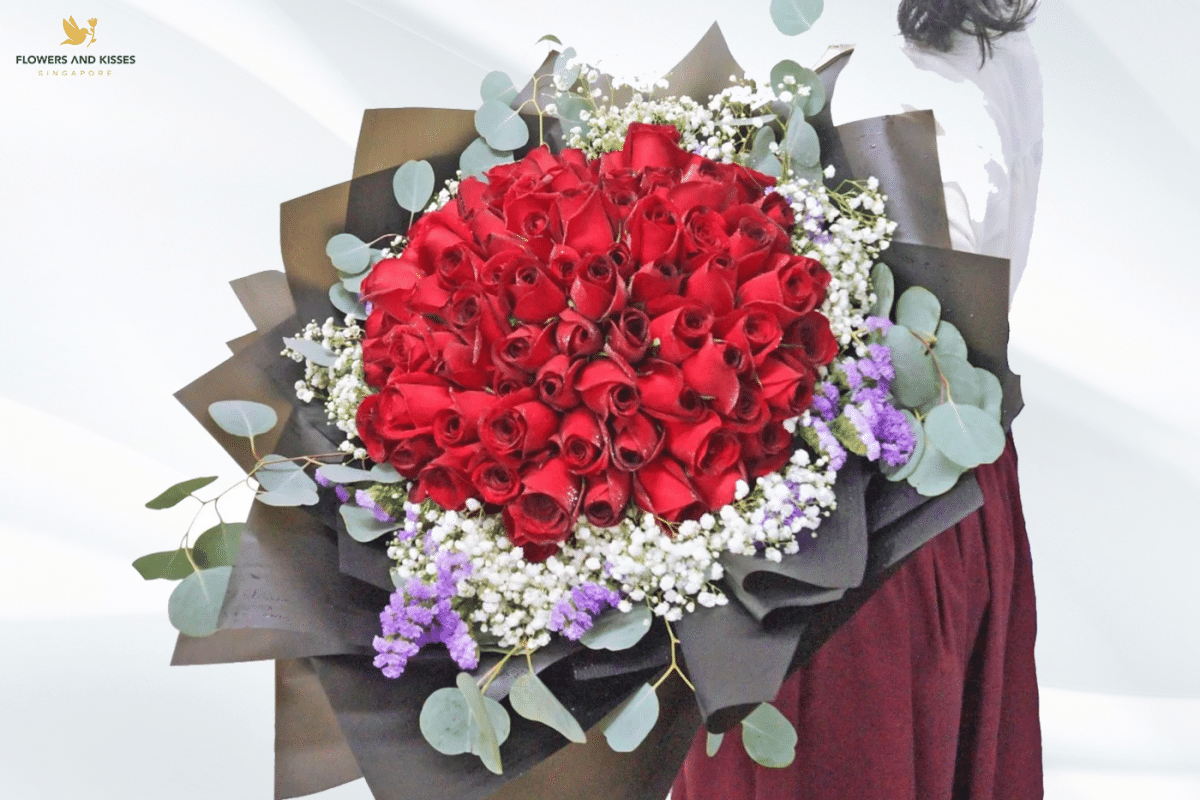 Another thing to factor in when choosing flowers would be the occasion. You could be getting flowers for a celebration, such as a birthday or Mother's Day, or perhaps you just want to convey your apologies. Depending on the event, there are certain flowers that will be seen as more suitable, while others might come with symbolisms that could be deemed as inappropriate. Having clarity on the occasion ensures that you will be better equipped to make the most befitting decision.
Type of arrangement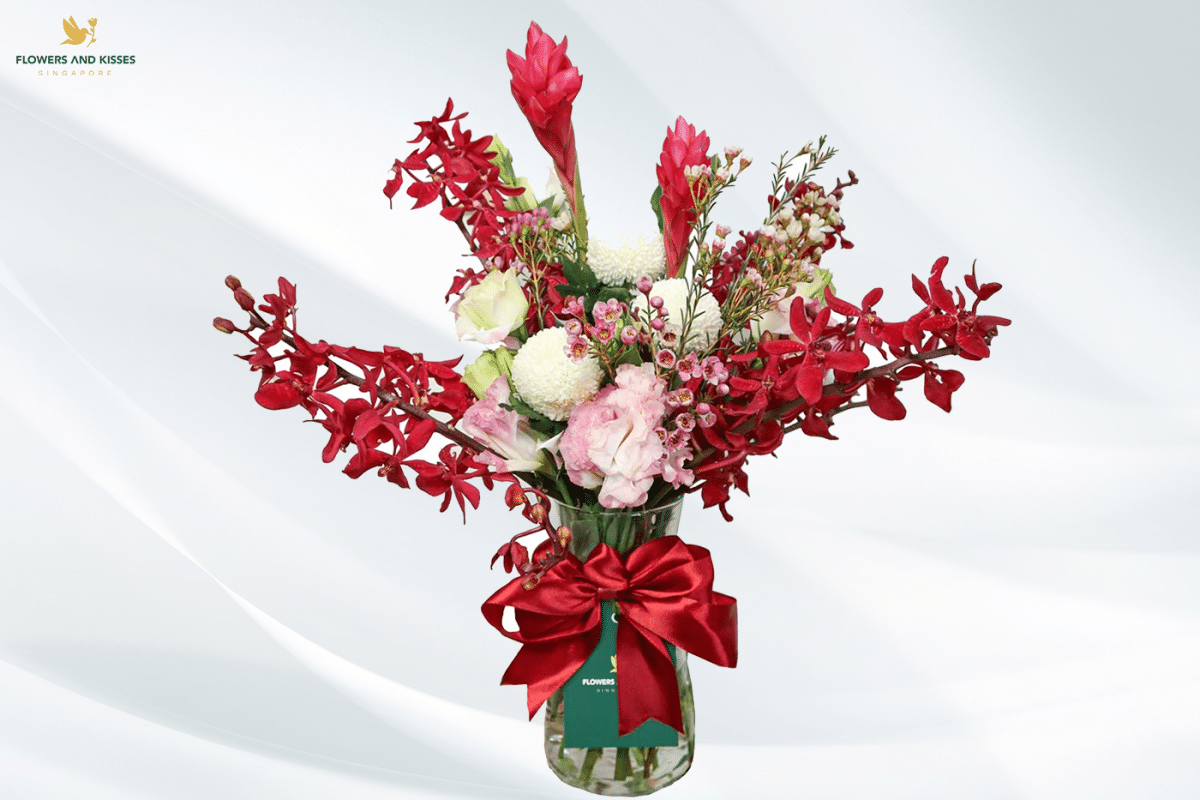 The arrangement your flowers come in is also an aspect to take into account when buying flowers. Consider whether to buy a traditional bouquet or one that already comes in a vase. If your flowers will be delivered to your recipient at work, you might want to choose an arrangement that comes with a vase where the flowers will sit firmly in place and stay fresh at the same time.
We hope these tips have been helpful in selecting the right flowers for every occasion. Follow this guide and you will be able to confidently make your purchase knowing you've put a smile on your loved one's face.
At Flowers & Kisses, we aim to create the perfect floral gift for a range of occasions and needs. Reach out to our team if you're looking for an online florist in Singapore today!