It is no secret that you can gift flowers on any occasion.
A research done by Jeannette Haviland-Jones of Rutgers University found that flowers trigger happy emotions, heightens feelings of life satisfaction and affects future behaviour in a positive manner far beyond what is normally true.
Bottom line? If you want to make someone's day, send them a bouquet of flowers.
In this guide, I'm going to show you everything you need to impress your recipient.
Including a "Little Secret" floral companies do not want you to know.
Let's dive right in.
Have you ever felt overwhelmed by the seemingly endless variety of flowers out there? It would definitely help if you know what kind of flowers your recipient likes. Otherwise, here are some snippets of different flowers you can consider getting for him/her.
These are the classics. They come in varying colours with different representation.
Red represents "I Love You"
Pink represents "Appreciation and gratitude"
Yellow represents "friendship and joy
Fun Fact
:
An estimated 224 million roses are grown and cultivated for Valentine's Day every year.
How long do cut roses last: 1 week
[Click
here
to find out more about the meaning behind the number of roses]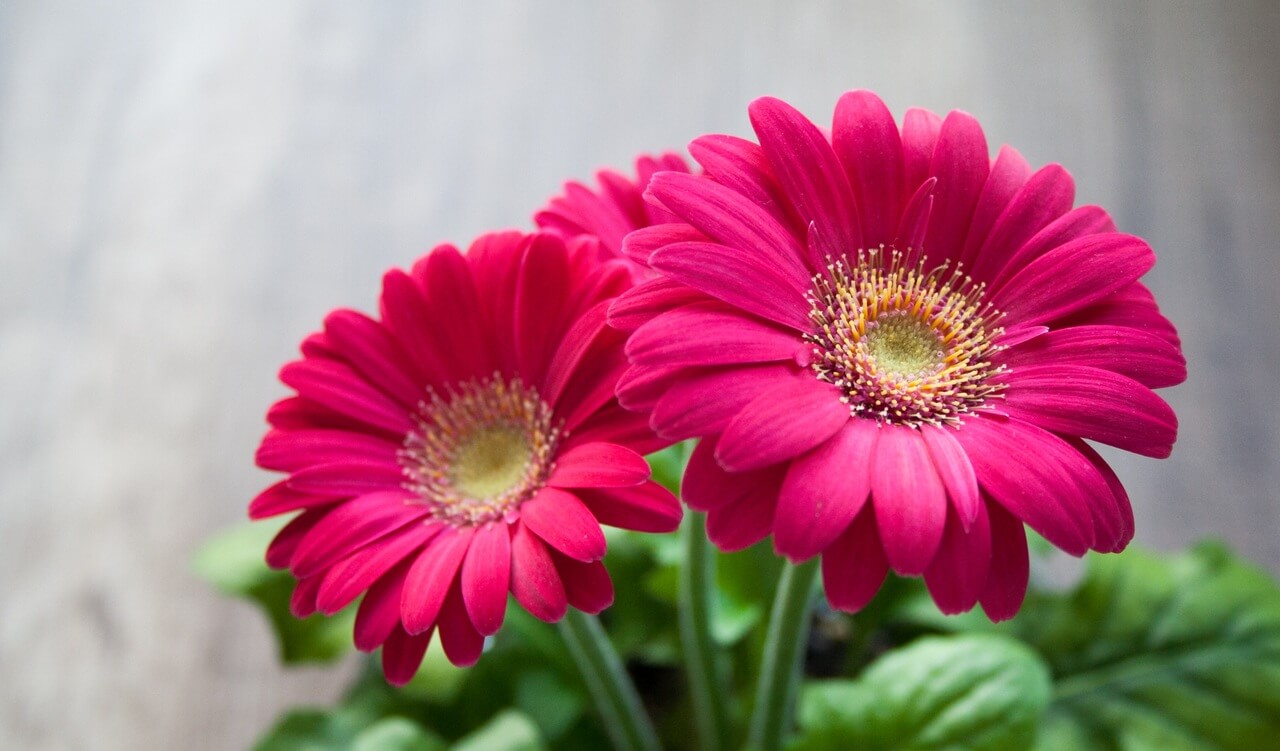 Gerbera daisies have blooms that look similar to a sunflower. These delicate blooms come in varying colours
Red represents "Passion and Romantic Love."
Pink represents "Admiration and Grace."
Orange represents "Friendship and Cheerfulness."
Yellow represents "Respect and Trust" towards a friend.
How long do cut Gerbera last: 10 – 15 days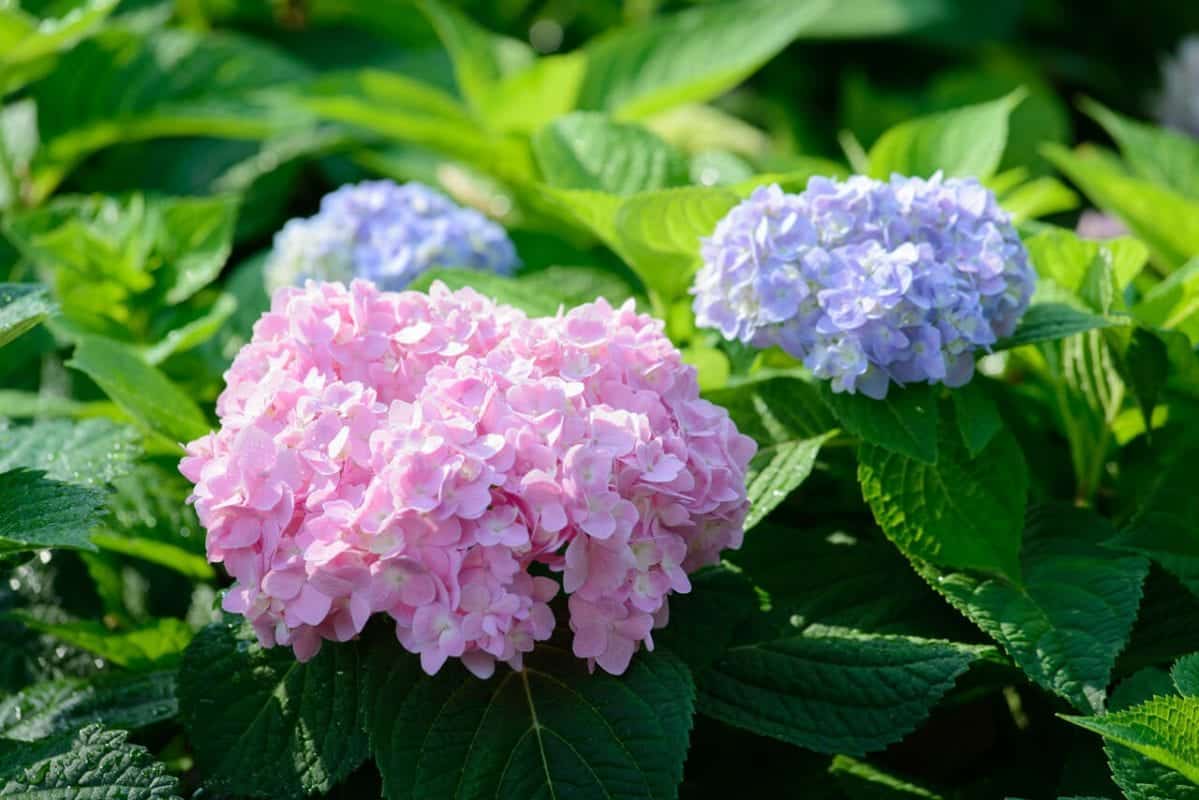 Hydrangeas
LOVE
water. They are very
heat sensitive
and will wilt under heat. If their blooms start wilting prematurely, simply dunk them in water for 45 minutes to revive them. Hydrangeas represent grace and prosperity. It expresses the giver's gratefulness for the recipient's understanding.
How long do cut Hydrangeas last : 2 – 4 days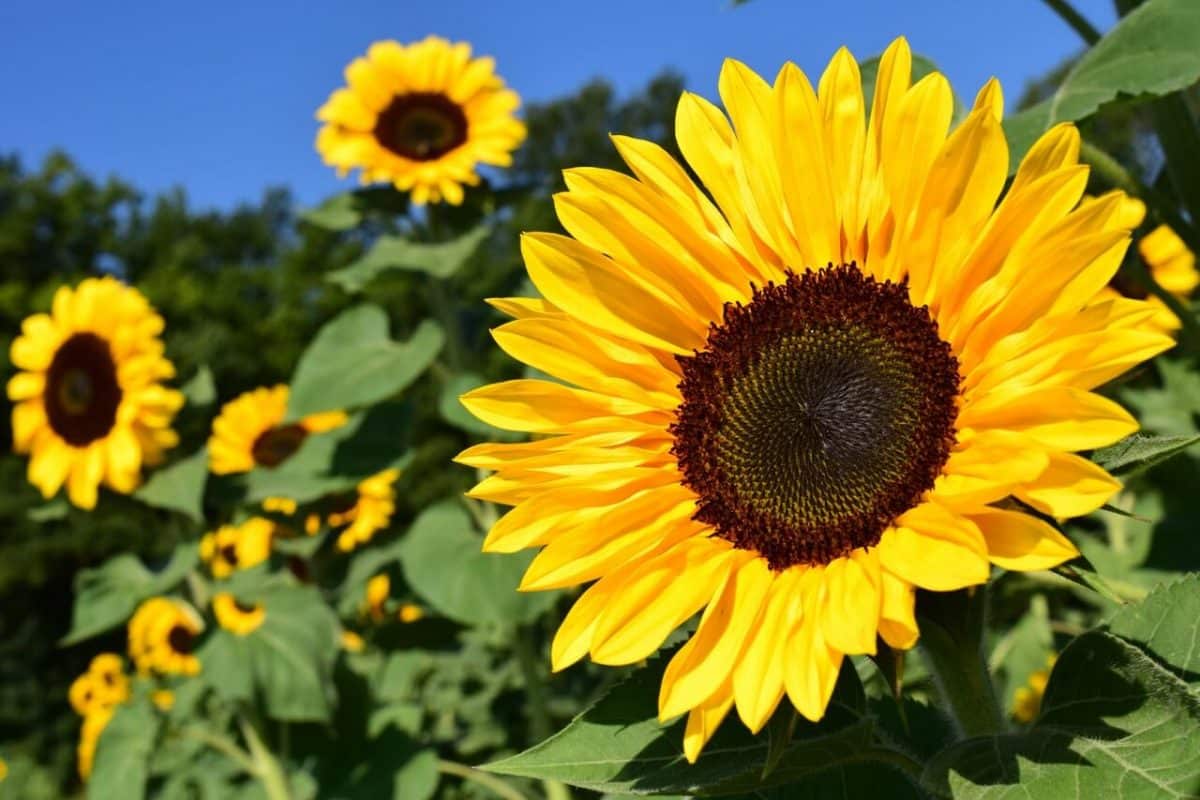 These spirit lifting flowers are available all year round. Sunflowers represent admiration and platonic adoration towards a friend or family member. Its bright yellow petals exude encouragement and positive vibes to your intended recipient.
Fun fact: Sunflowers can range in height from 15cm to 3.5m, depending on the variety.
How long do cut Sunflowers last: 6 – 12 days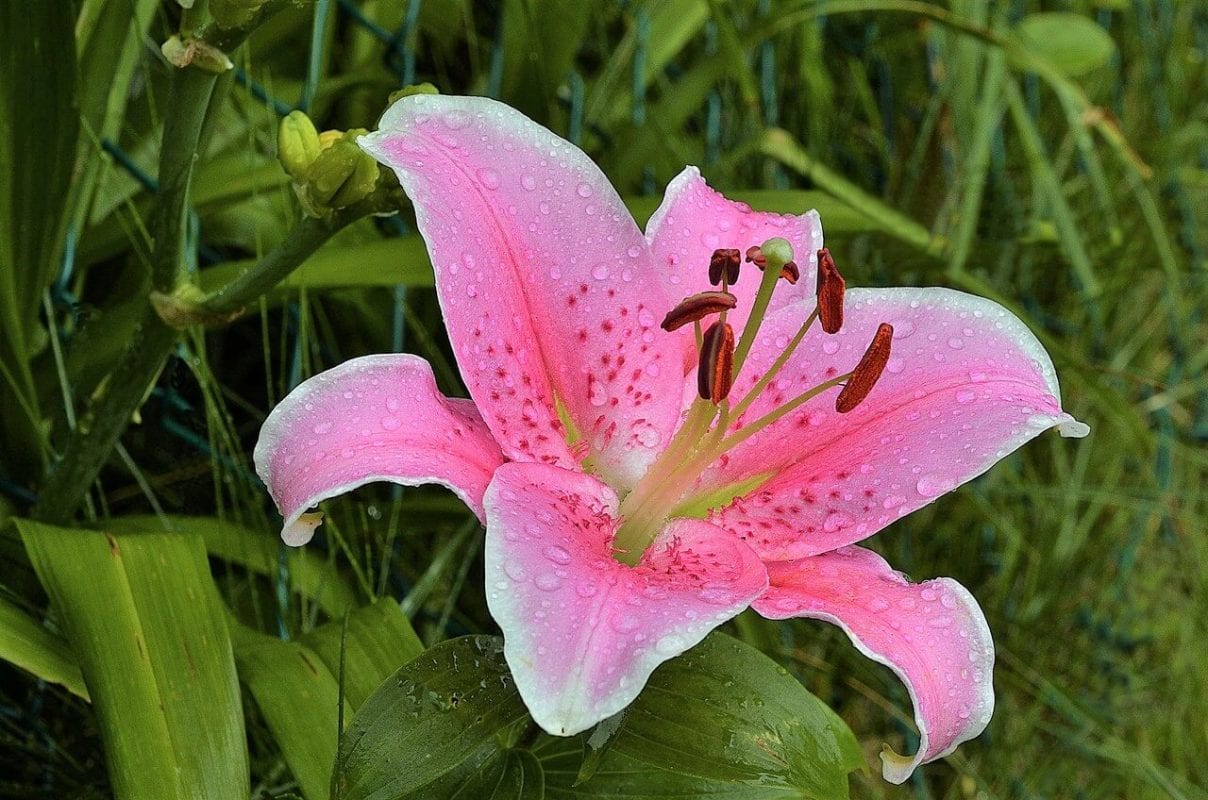 I kid you not but a blooming lily smells divine
Pink represents "Wealth and Prosperity"
White represents "Purity and Love"
Flower tips:
Most of the time, your florist would have removed the pollens before selling it to you.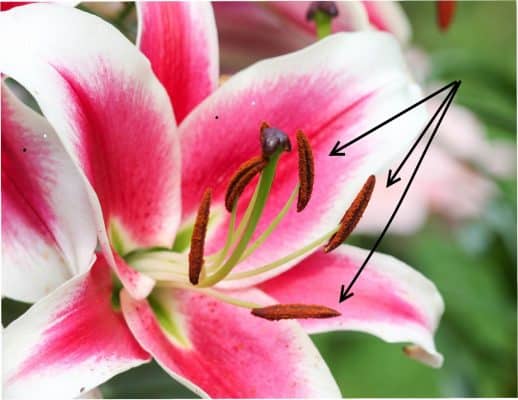 If they are still intact,
make sure to have them removed.
Simply hold on to the pollen casing and pull them gently.
Pollen can
stain
your clothing and are difficult to remove.
How long do cut Lilies last: 5 – 10 days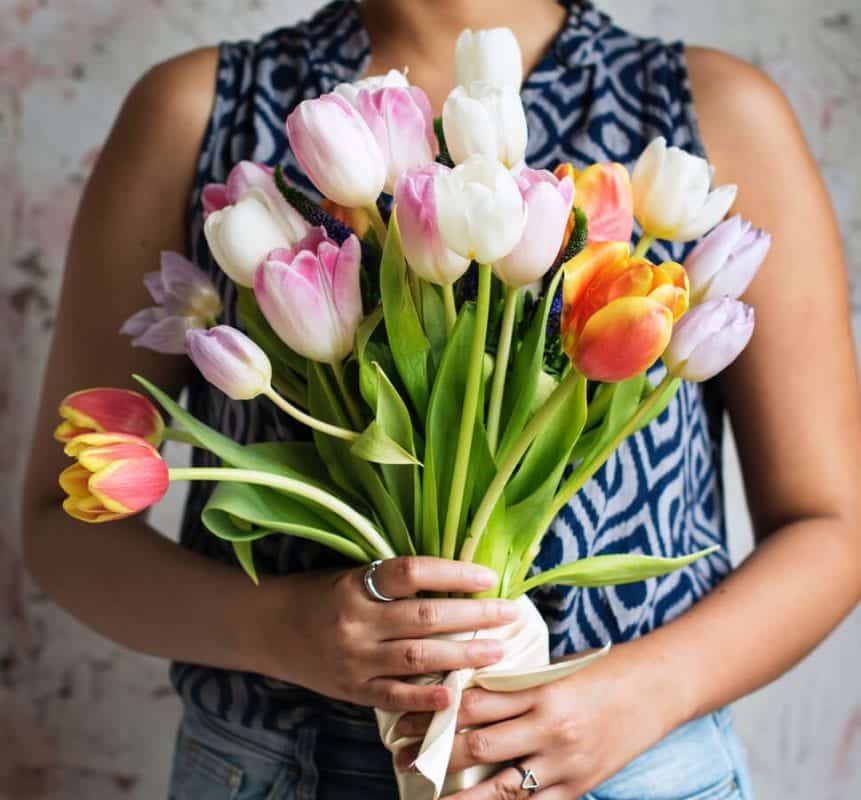 Tulips are one of the most popular flowers in the world.
Red represents "Passion and Love."
Purple represents "Abundance and Prosperity."
Pink represents "Love and Affection" for a family member or good friend.
Fun Fact
During the tulip mania in the 17th Century, the average price of a single tulip in The Netherlands exceeded the annual income of a skilled worker and cost more than some houses. Many tulip holders instantly went bankrupt when prices collapsed over the course of a week.
How long do cut Tulips last: 3 – 7 days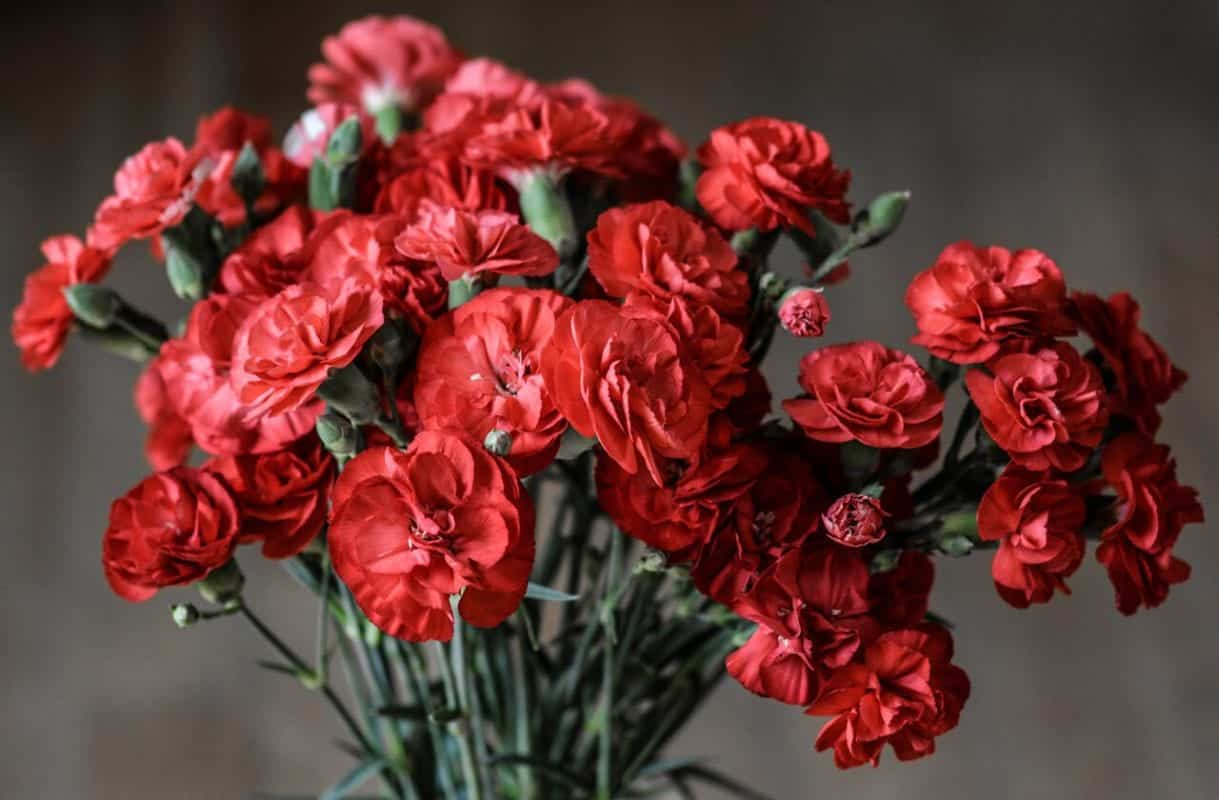 The use of carnations dates back to more than 2000 years ago. Carnations are very lasting flowers and come in different colours.
Red: Deep Love and Admiration
White: Pure Love and Good Luck
Pink: A Mother's Love
How long do cut Carnations last: 14 – 20 days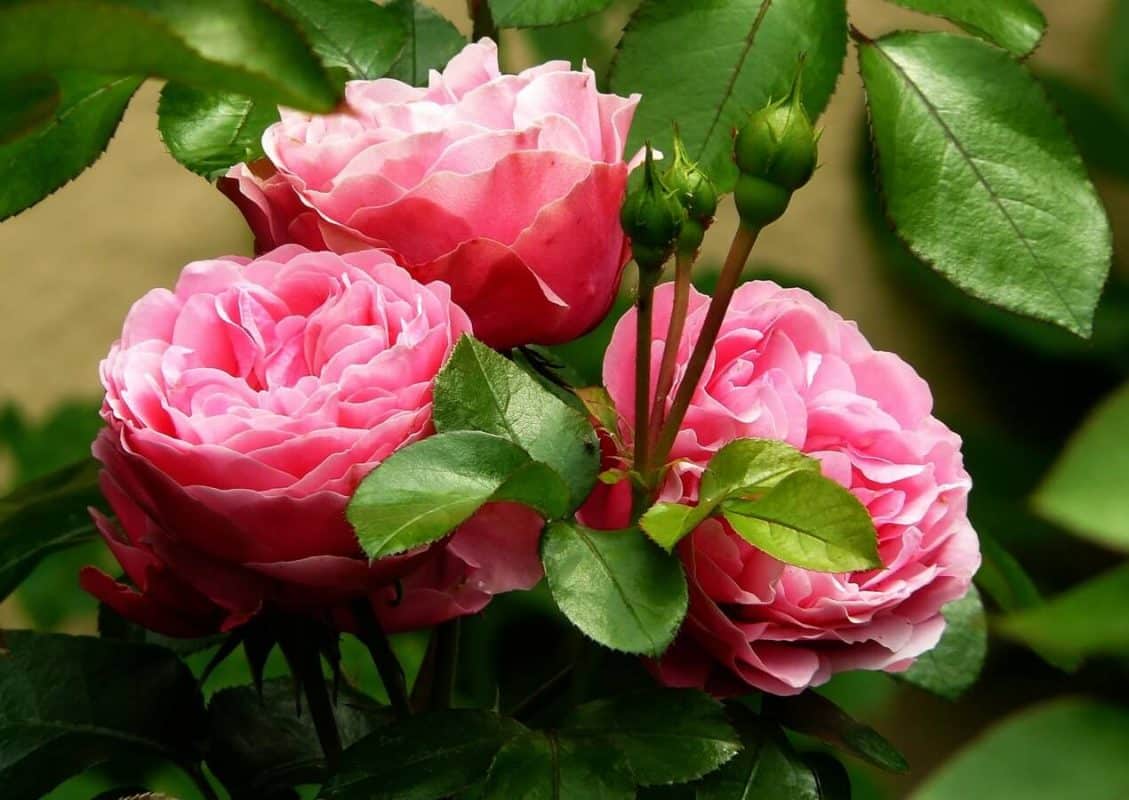 Peonies are known as the king of flowers in Chinese Culture. Most commonly, they represent "romance, prosperity and good fortune." Some even believe they're a good luck charm of sorts, bringing good fortune to whoever receives them.
Flower Tips
Peonies are sensitive to heat and bloom very quickly in a tropical climate. Try to keep them in an air-conditioned room or a fridge to slow down the blooming process
How long do cut Peonies last: Duration varies for different climates.
The "Little Secret" floral companies do not want you to know
Giving flowers doesn't have to be expensive. Flowers on special occasions such as Valentine's Day can easily increase up to 3 folds in price. And that is provided you can find any available flower bouquets. With the same amount of money spent on getting a bouquet on Valentine's, you could have gotten him/her flowers at least 3 times a year at random!
| | | |
| --- | --- | --- |
| | Valentine's Day | Typical Day (Just because) 3x per year |
| Budget | $100 | $100 |
| Bouquet of Flower | -$90 | -$30 |
| Bouquet of Flower | | -$30 |
| Bouquet of Flower | | -$30 |
| Balance | $10 | $10 |
Remember how we've mentioned flowers give off " Happy Emotions?" Giving flowers "Just because" will keep him/her at their toes and will make you appear romantic and unpredictable.
With globalization and technological advancement, purchasing a bouquet of flowers is as easy as a snap of a finger.
With so many avenues to choose from, you tend to be spoilt for choice. So, we've consolidated a list of where to buy flowers so you can explore the various options available.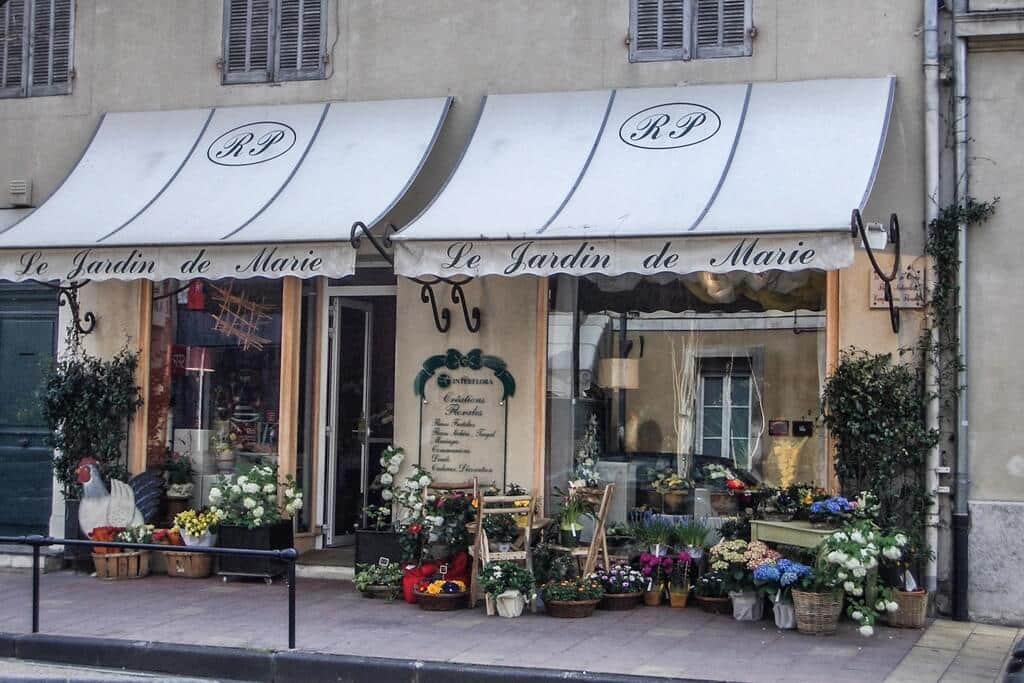 These people are your life savers when it comes to flowers. They are often open 6 days a week with same day delivery provided. With an inventory of flowers, they can make virtually any design you ask for. However, do give them a day's notice if you would like to include special flowers in your bouquet, such as Lilies of the Valley.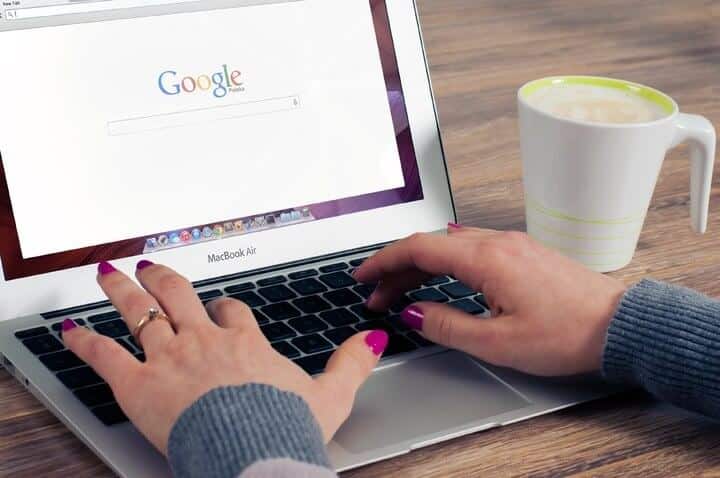 Everybody is becoming more tech savvy and are taking advantage of the internet to bring convenience for their customers. With a click of a button, you can virtually order anything online, including flowers. With so many online flower shops on the internet, we recommend customers to find those within their area with multiple great reviews and a valid contact number should the delivery process go awry. [Check out our website
here
for if you would like to order flowers for delivery in Singapore]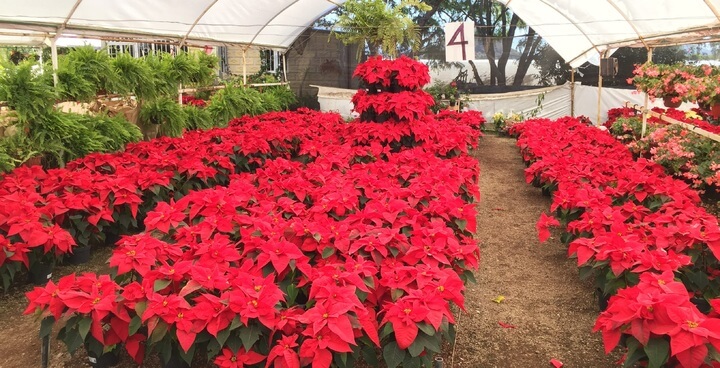 This is your go-to place if you are looking to arrange your own flower bouquet on a budget. They carry a wide variety of imported flowers and you can find most of your supplies here. Flowers are sold in packages of 10 or 20 stalks and are untrimmed. [Click
here
to find out more on how to choose fresh flowers from the supplier]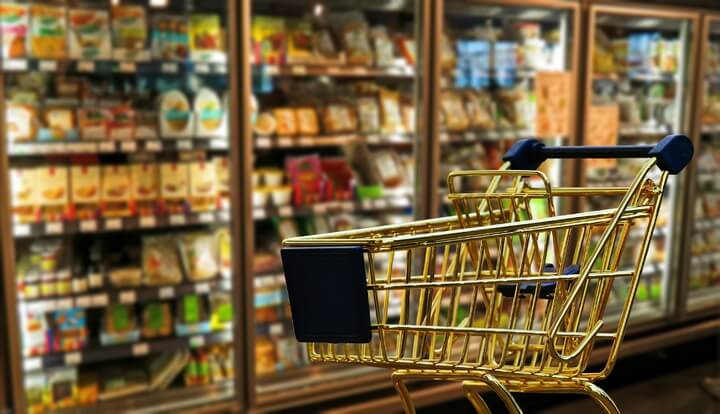 Supermarkets usually carry tried and tested variety of flowers such as roses, lilies, and carnations. They are great for a quick stuff-it-in-the-trolley fix, albeit a lil' boring. Flowers are usually not wrapped and there is limited variety. We still recommend you to support your independent local florist store and get a more personalised service and enjoyable buying experience.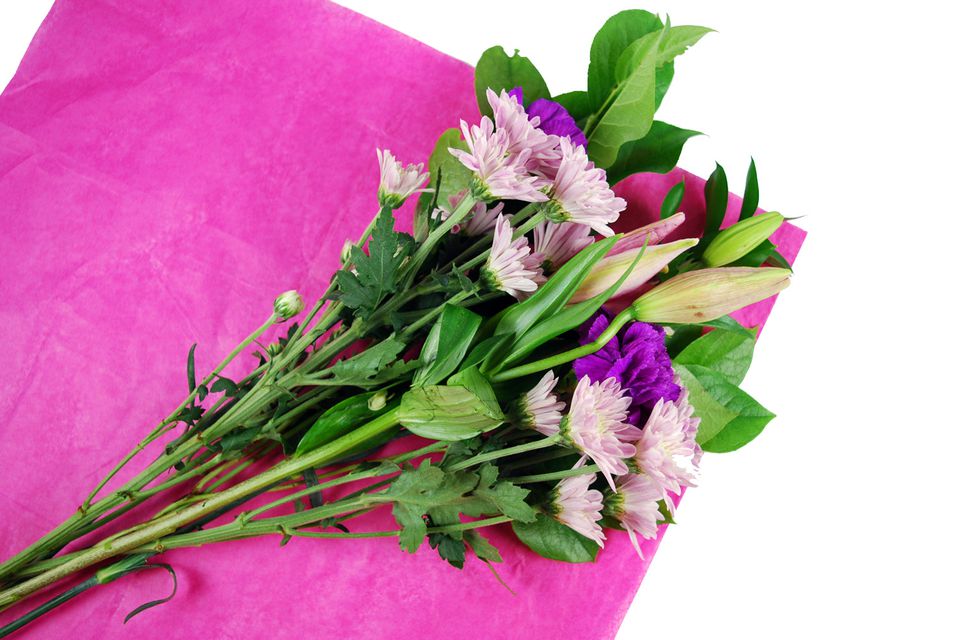 Remove the packaging from your bouquet and cut the stem at an angle before placing them into a vase with water. This increases the surface area and allows maximum absorption of water for the plant.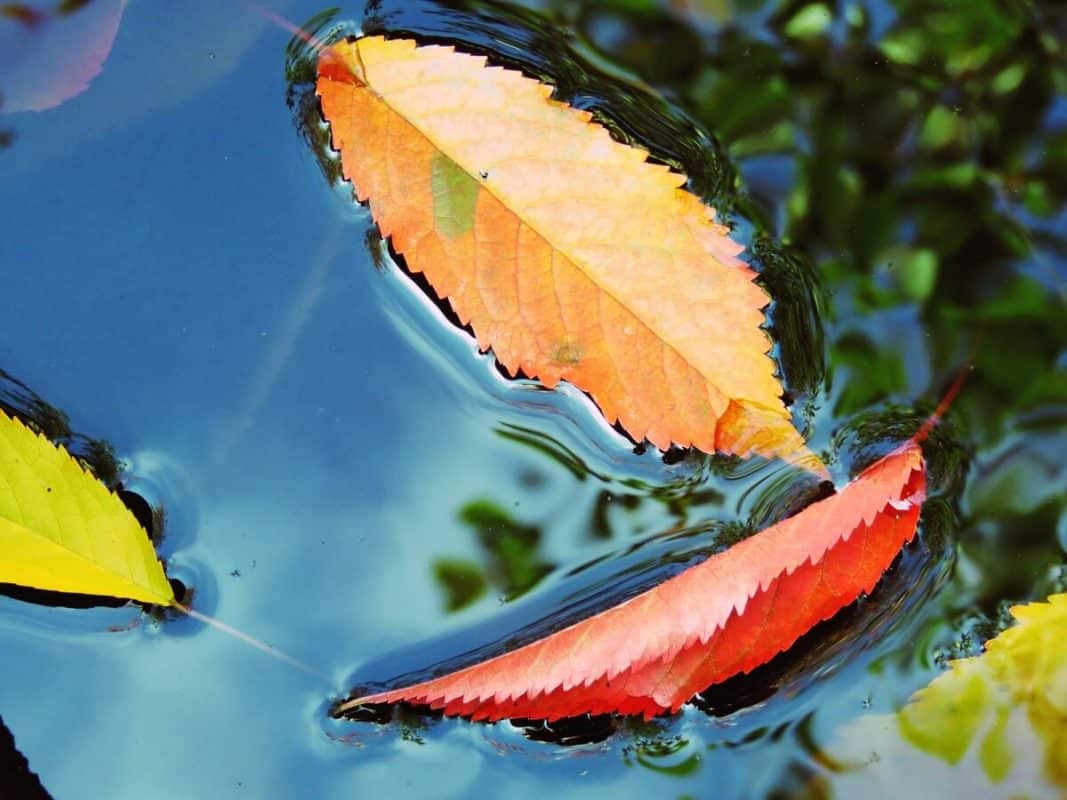 Remove all leaves from the lower part of the flower and ensure none of it are submerged in the water. Leaves that are in the water are more prone to promote bacteria growth and will not make fresh flowers last longer.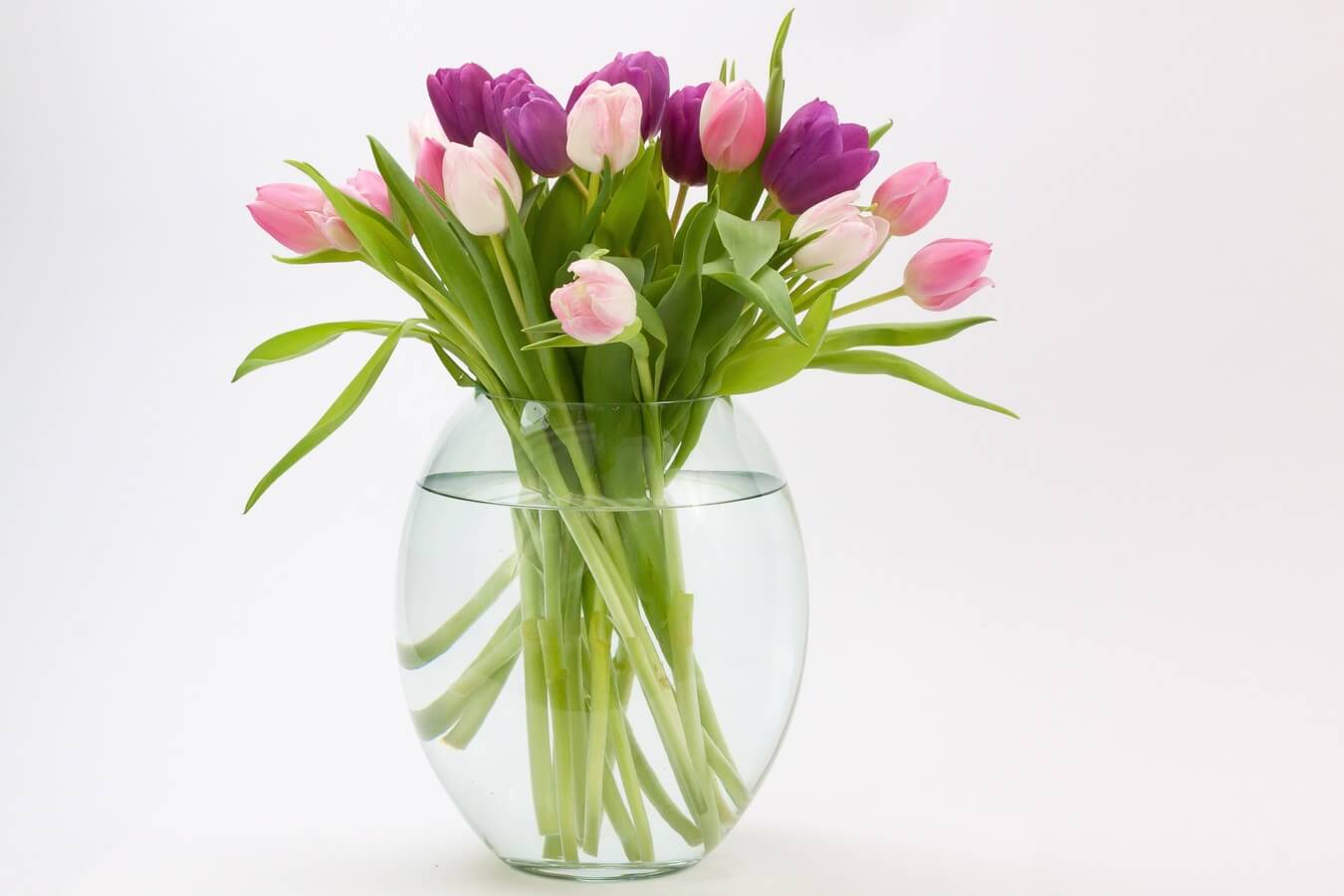 Check the water level daily and make sure to change out the water every day.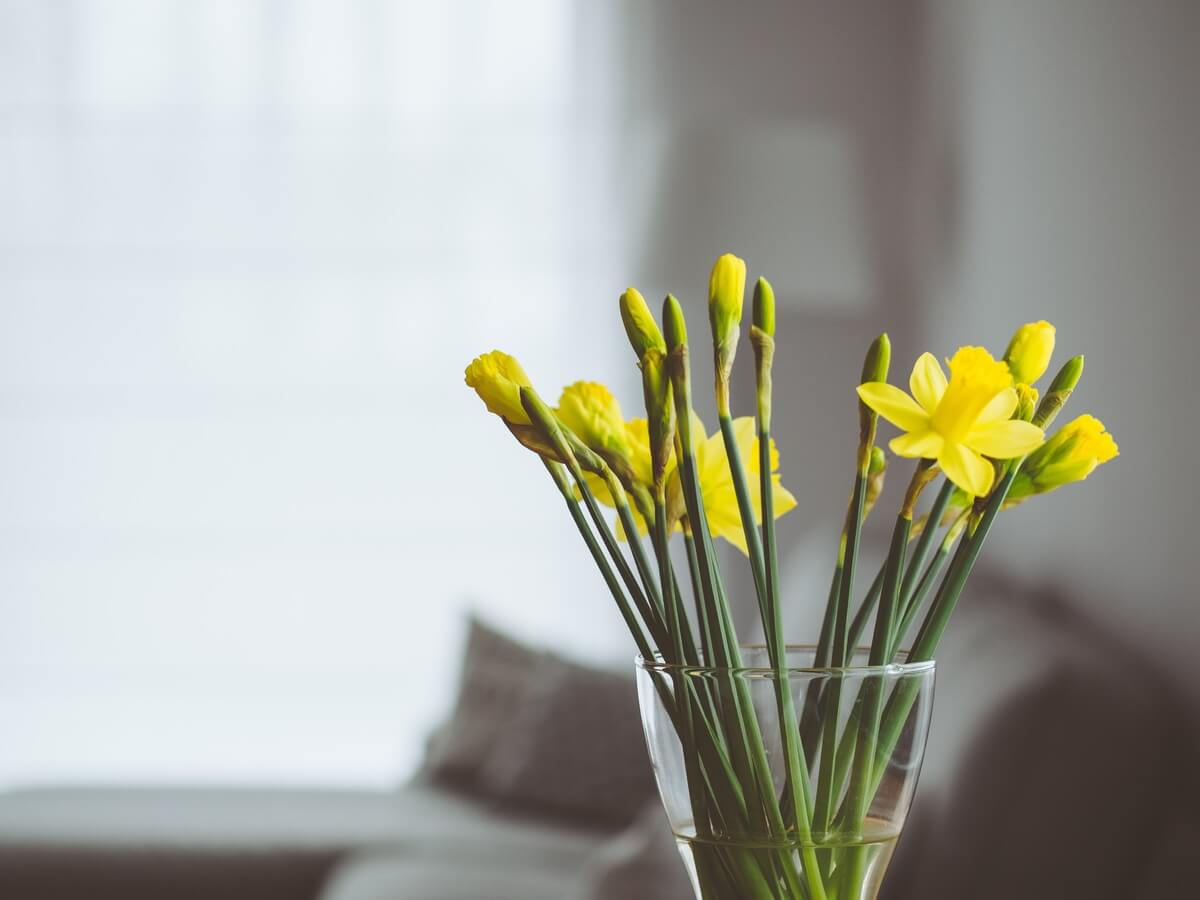 Keep your vase of flowers in a cool and dry environment and away from the sun. This allows the flower to live longer. Certain flowers such as the hydrangeas are heat sensitive and will wilt quickly under the heat.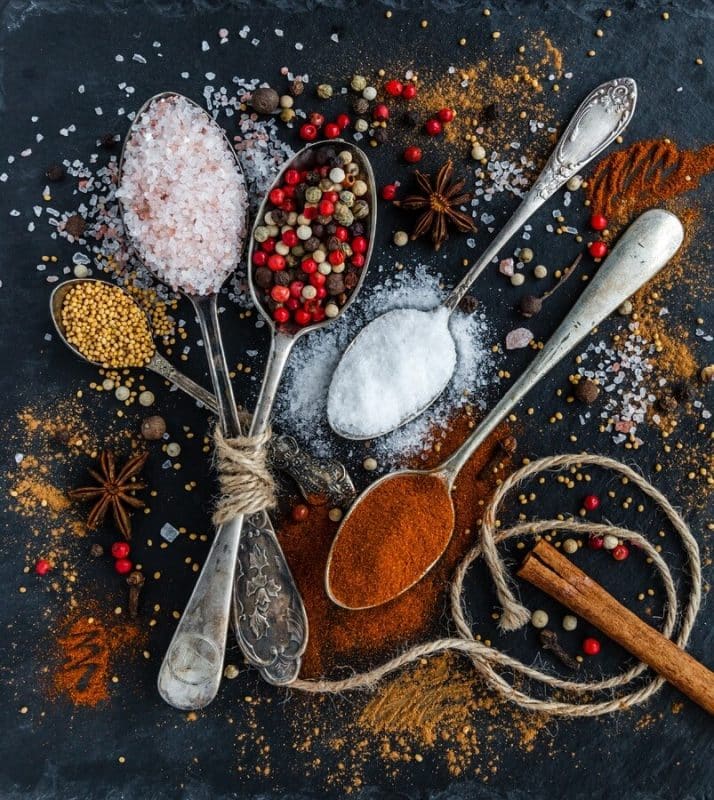 The secret to keeping fresh cut flowers fresh is to ensure there is little bacteria growth in the water. Certain florists may provide a small packet of flower food. You may empty the packet into your vase of water to provide the necessary nourishment for your flower and keep bacteria at bay.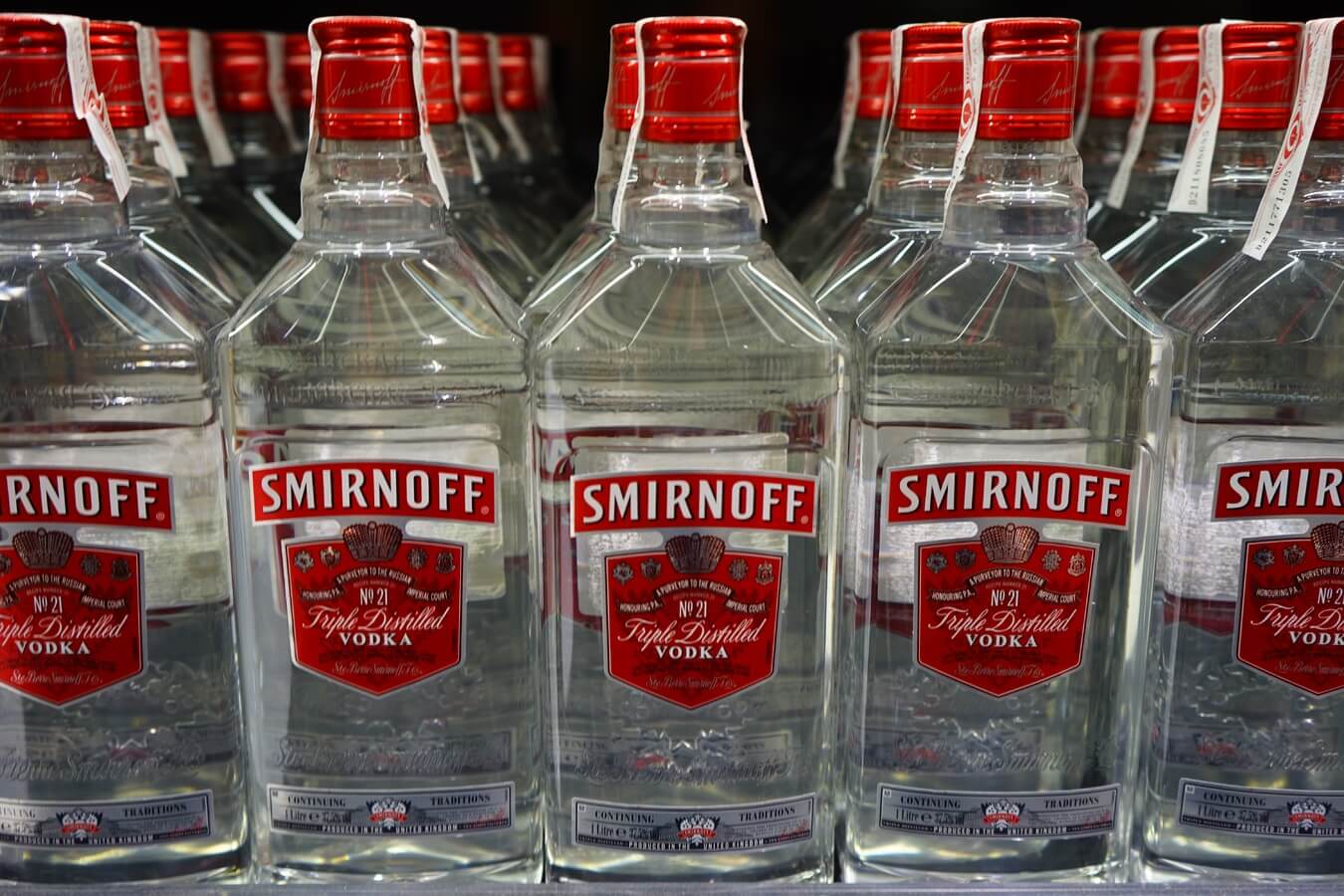 You may add a few drops of vodka to the vase water for antibacterial properties along with a teaspoon sugar for nourishment. Change the water every other day, refreshing the vodka and sugar each time.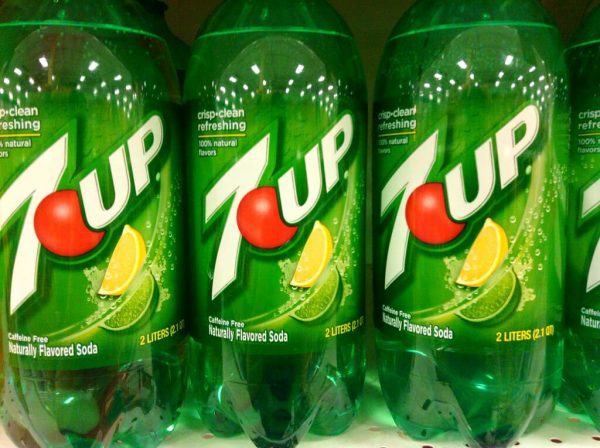 Replacing water with 7UP in your vase of flowers can make them last longer. The sugar present in this citrus soda provides them with nourishment. Add a few drops of bleach into the 7up to prevent bacteria buildup. Make sure to change out the 7up every other day.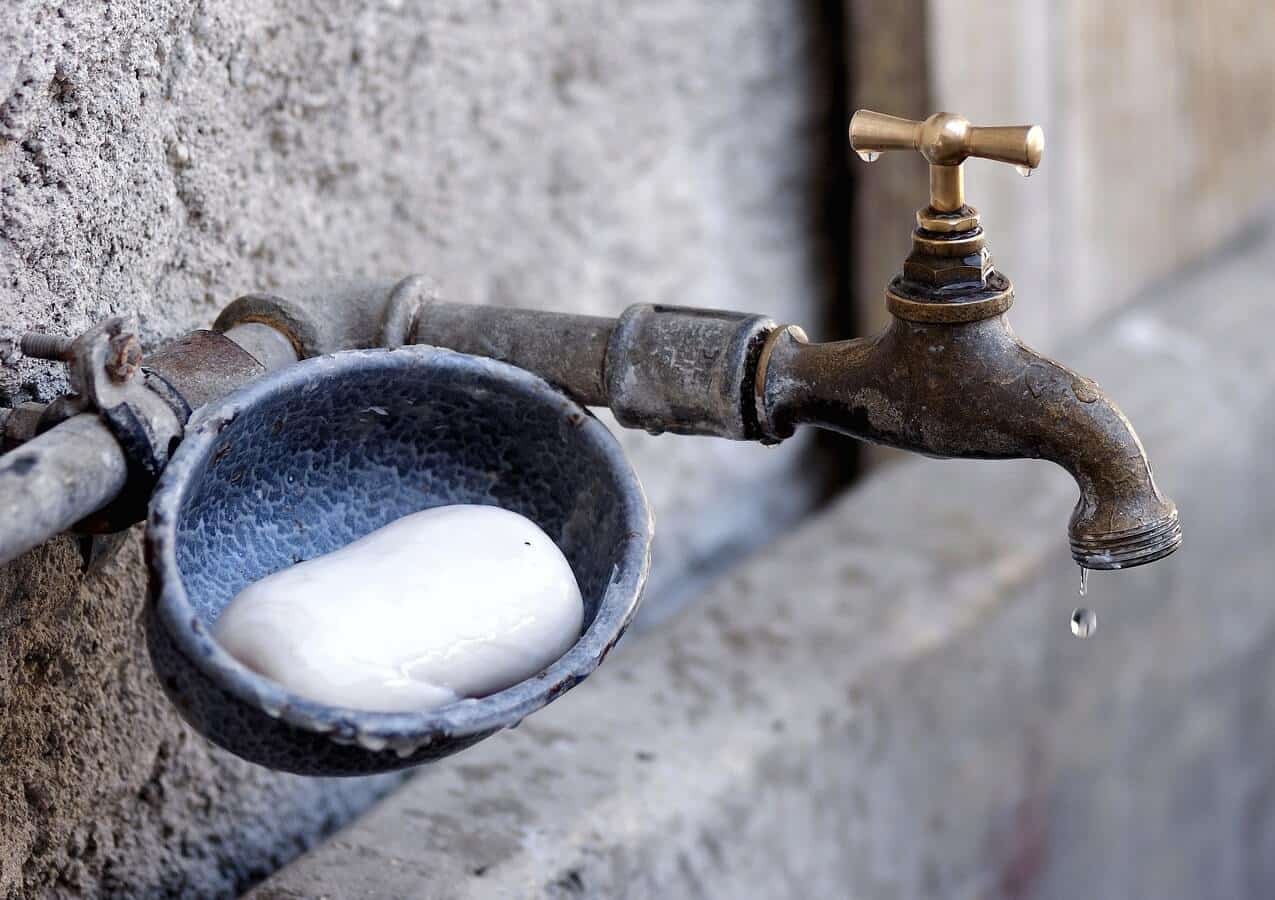 8. Remember to wash your vase with soap and water. Presence of slime or dark/white spots on vase indicates bacteria buildup and will cause fresh flowers to wilt quicker.
I hope you enjoyed my tips and guide to buying flowers. Now I want to hear from you. What are your favourite flowers in a bouquet and where do you prefer to purchase the flowers from. Let me know by leaving a comment.