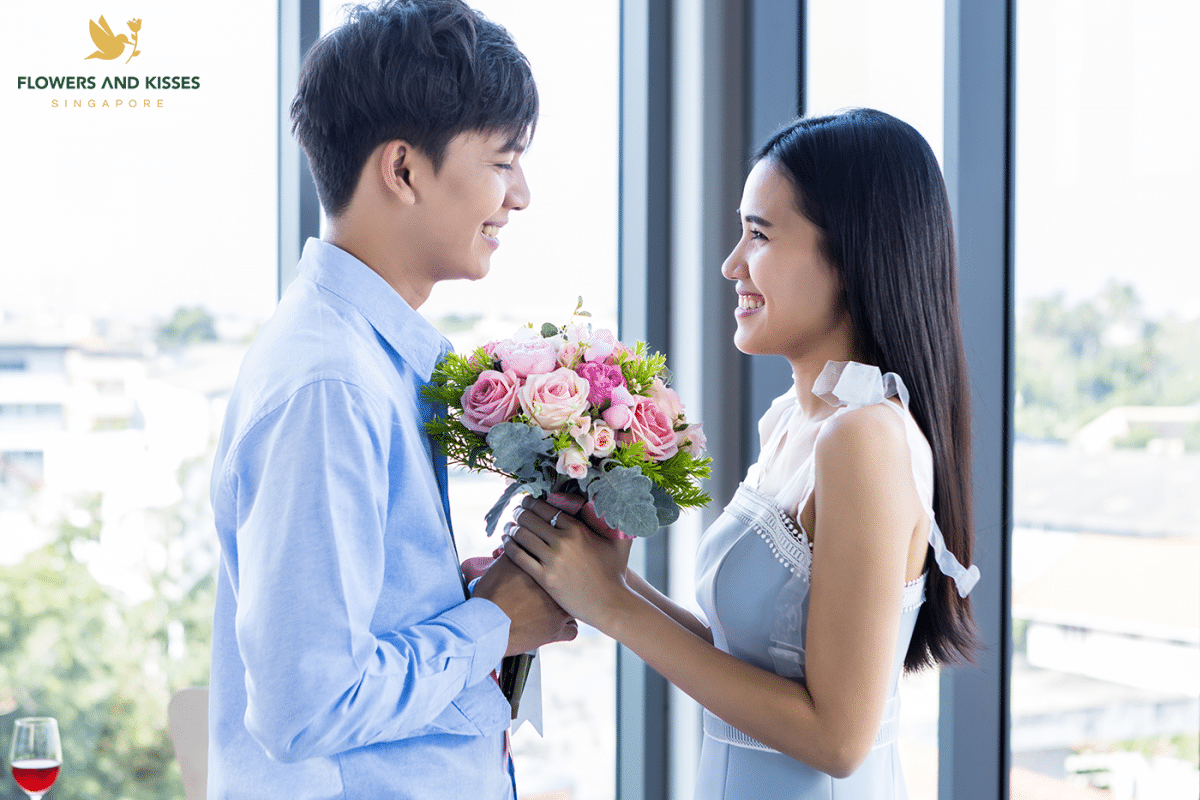 Sending your spouse some wedding anniversary flowers is one of the best ways to convey your love, especially when words are simply not enough. This is because each flower signifies different meanings and giving your loved one the right bloom will make the celebration so much more worth remembering.
Have no idea which flower you should choose for your wedding anniversary? This guide to the best anniversary flowers according to your years of marriage will help – read on to find out more!
First anniversary – carnation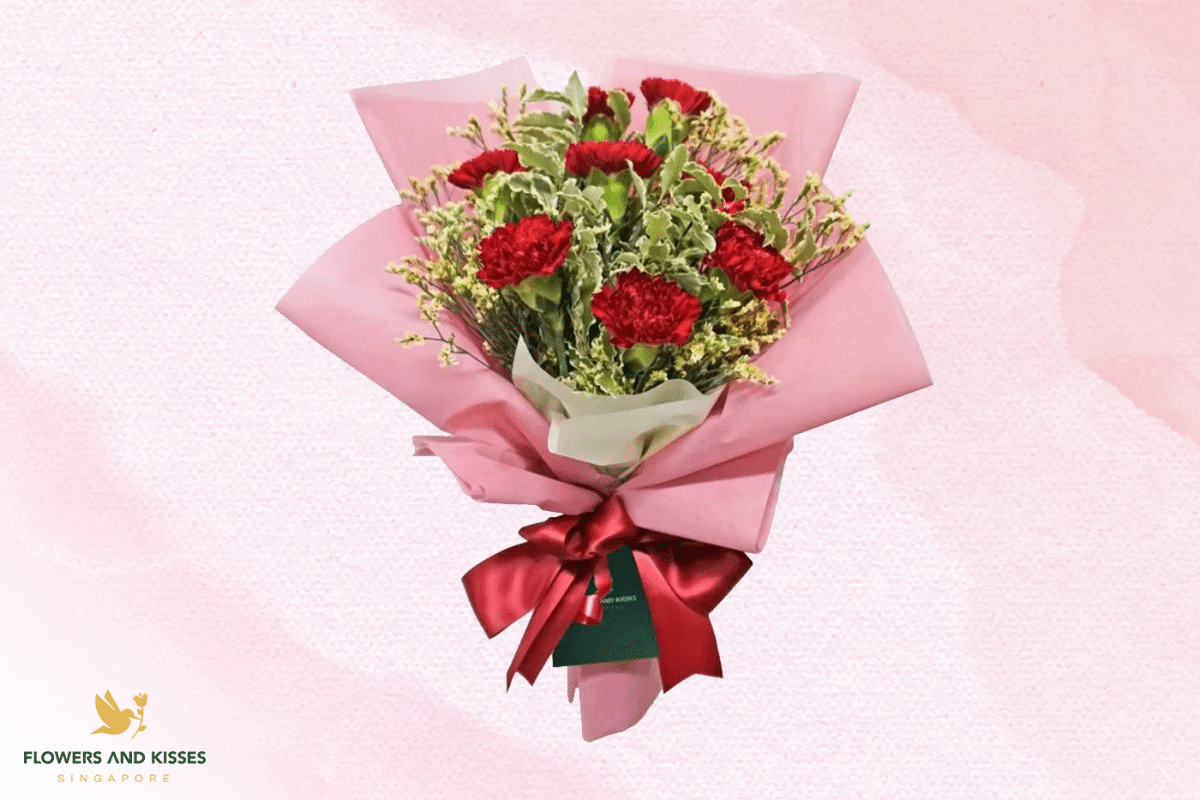 The first year of marriage is often dubbed the "honeymoon phase" where life seems carefree and happy, with lots of laughter, intimacy and fun dates even as a married couple. While this phase tends to fizzle out as time goes by (which is entirely natural with relationships), a great way to keep the excitement going is by sending flowers that are perfect for the first wedding anniversary. Carnations are something to consider as they represent youthfulness, deep love and affection – the ideal complement to newlyweds.
Second anniversary – cosmos
As you and your spouse come down from the high of being in the honeymoon phase as the marriage progresses into its second year, it is also the best time to set up a comfortable routine and make effort to truly understand each other on an even deeper level. During this period, having cosmos as anniversary flowers will remind you to strike a balance despite any differences, as these beautiful blooms represent order and harmony.
Third anniversary – lily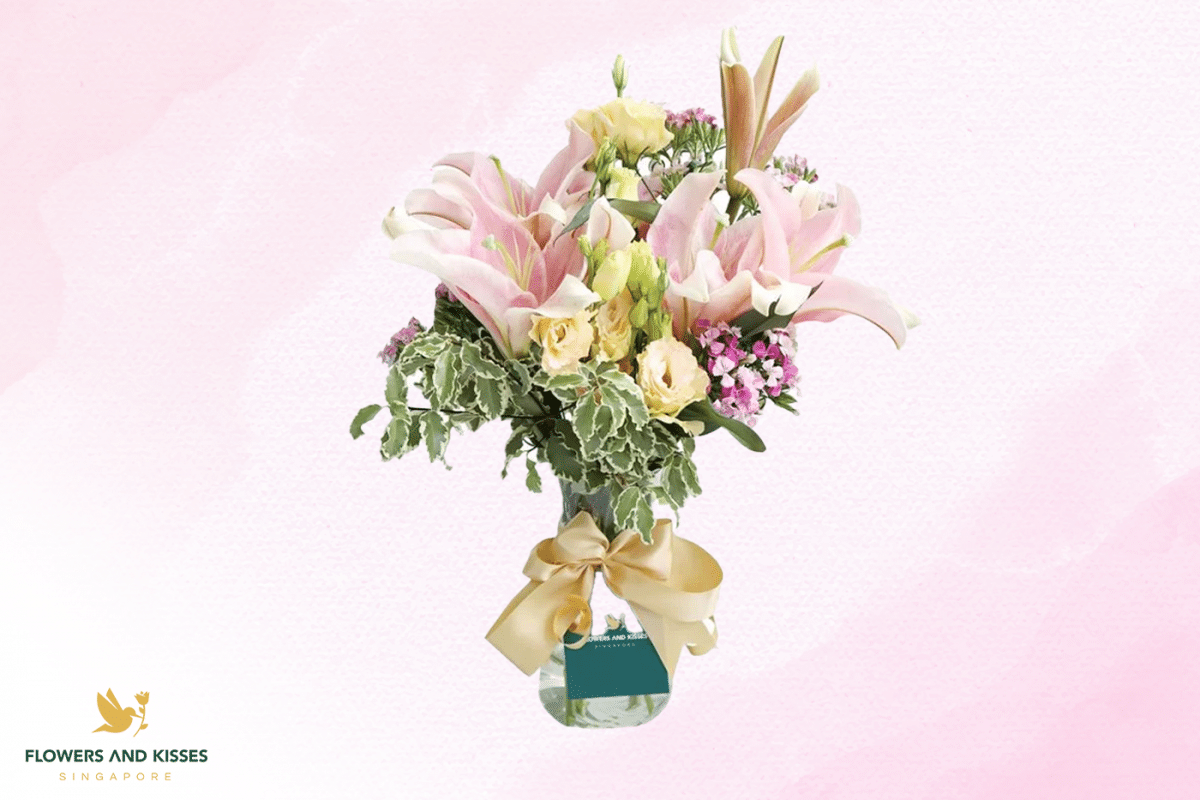 Just like the quote "third time's the charm", the third year of your marriage is also usually when things can become stagnant but there is always the option to reignite the spark. After all, love does not have to be perfect all the time but must be true. Lilies will make good anniversary flowers as they signify rebirth and passion – two much-needed qualities in any long-lasting marriage.
Fourth anniversary – hydrangea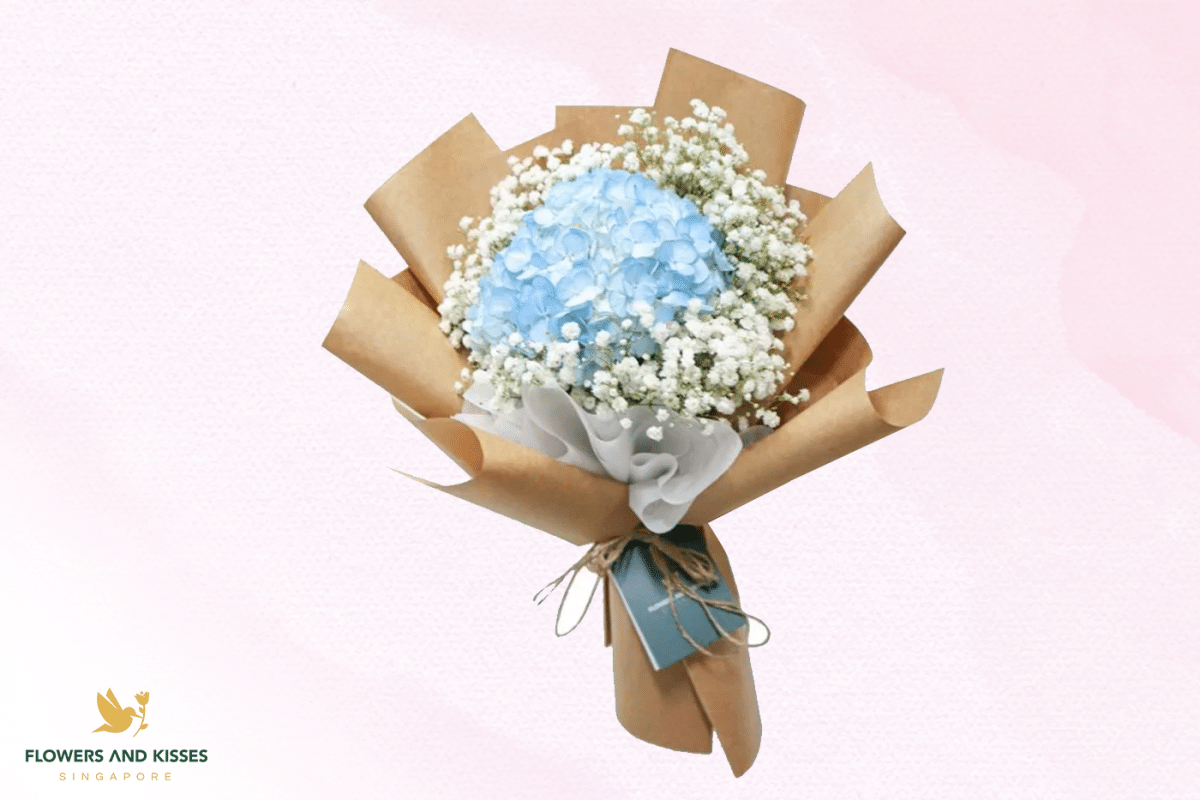 Time flies by and you are already in the fourth year of your marriage so switch things up by choosing hydrangeas for your anniversary flowers! Instead of the usual petite-looking flowers, hydrangeas are larger flowers that will add pizzazz to any bouquet. They also represent gratitude, love and peace; everything you want to convey to your spouse after four years of good times together.
Fifth anniversary – sunflower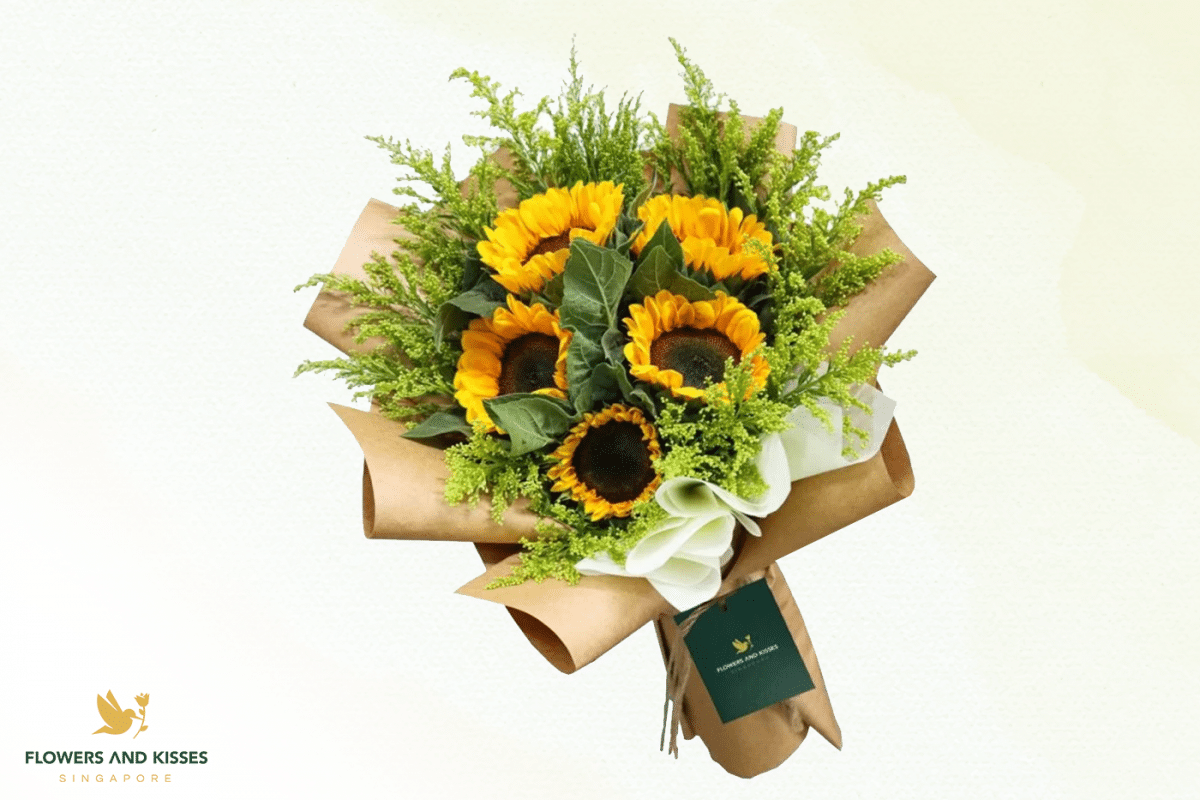 Five years of marriage may seem neither short nor long but one thing's for sure is that you want this relationship to last forever. Thus, sunflowers are perhaps the most appropriate flowers for your wedding anniversary. These big and gorgeous blooms do not just look cheery, but also signify faith, unconditional love and loyalty. Renew your wedding vows or promise to your spouse with a bouquet of sunflowers and we guarantee it will be a moment to remember.
Ordering anniversary flowers in Singapore
Is your wedding anniversary coming up? Make sure you plan and place an order early!
Get your anniversary flowers in Singapore from Flowers & Kisses as our bouquets are customisable according to your preferred blooms.