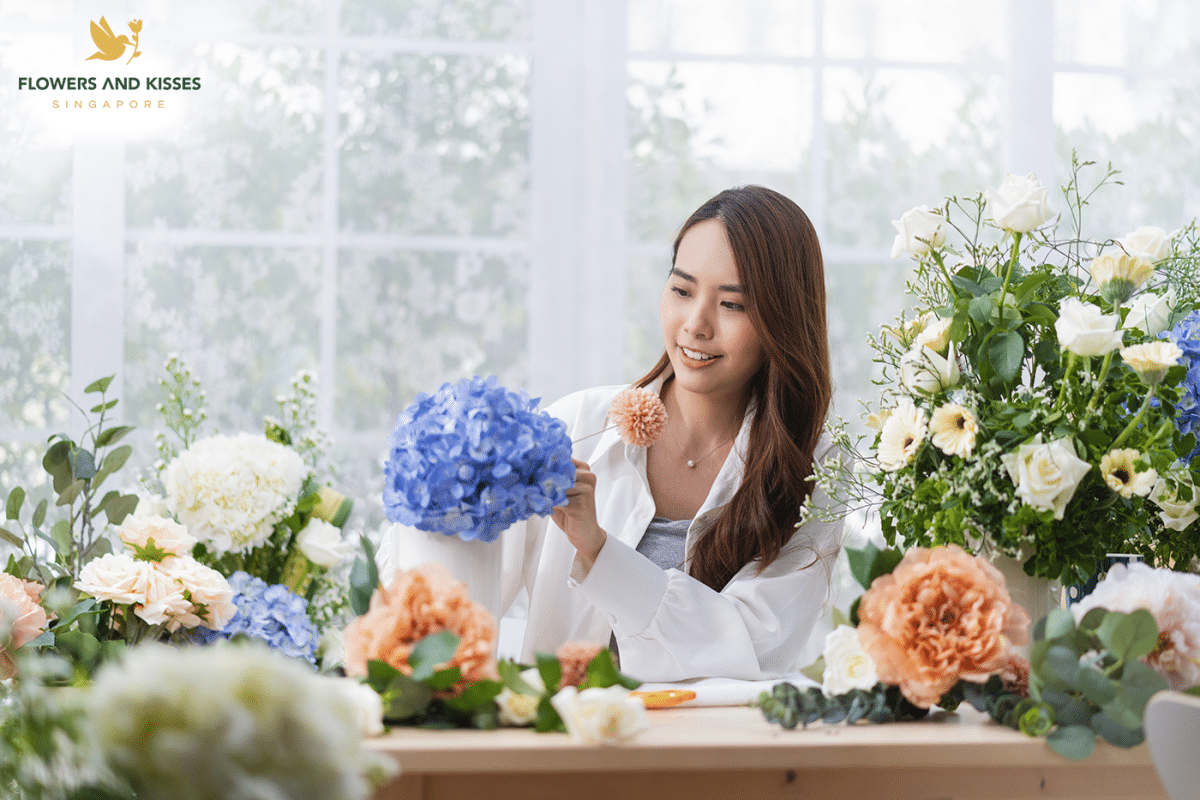 Arranging for a flower delivery service is one of the easiest, yet thoughtful ways of conveying your feelings toward someone. Be it for a birthday, a housewarming gift, or just to convey your gratitude, flowers never go out of style and are a perfect gift for any occasion. However, selecting the right florist will be needed to ensure the best service. Not sure where to start? Flowers and Kisses is a leading online florist in Singapore, and to make things easier, we've put together some key points that can help with choosing the best flower delivery service that meets your needs.
Affordable pricing
Hiring a skilled florist might not come cheap. However, that doesn't mean a ton of money needs to be spent either. Making a price comparison of different flower delivery services will give you an idea of what the average price range is. This is to help you with selecting an online florist whose services are affordable and within your budget. In addition, doing so can also help eliminate companies with inflated prices, on top of those with cheap, low-quality flowers.
Look through reviews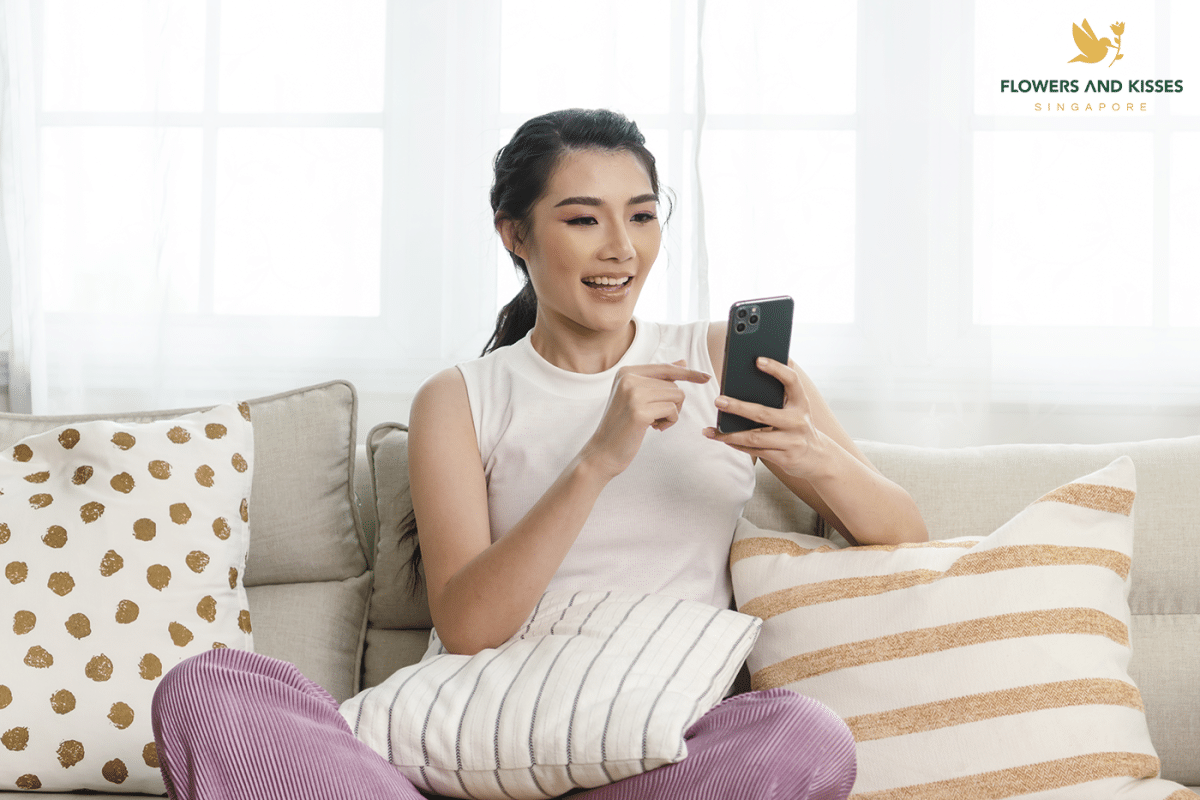 Every business, regardless of the industry, has customer reviews. When choosing an online florist, it is essential to go through online reviews to get an understanding of what people are saying about the particular service provider. This communicates the relationship between the company and its customers, and provides the relevant details needed to help with picking the best florist for your requirements.
Wide variety
Before deciding on a florist, it's important to take a look at the flowers they offer. Consider going with one that carries a wide variety of blooms – this will be beneficial in picking out the perfect flowers that align with the occasion or requirements of your recipient, and allow you to choose as per your budget and preferences.
Choose a florist with years of experience
Find out how long the florist has been in the business before ordering flowers for any occasion. It's always advisable to select an online florist with at least a few years of experience to ensure reliability, and a peace of mind knowing your flowers are in good hands.
Timely delivery service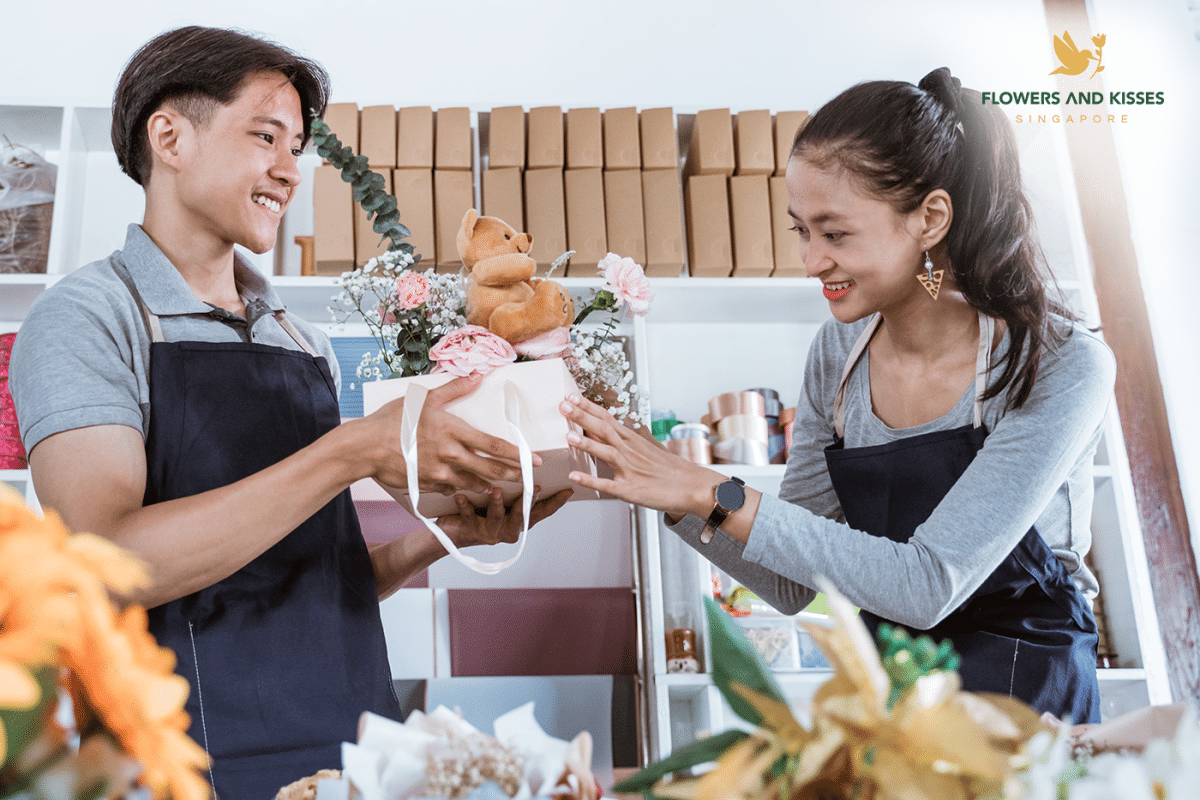 Whether you're looking at some blooms for a birthday flower delivery at midnight, or as an anniversary surprise to your spouse, timely delivery is a crucial factor that should be taken into consideration when it comes to flower delivery. Having the flowers reach your loved one while still fresh and on time plays a critical role in the impact your gift brings. This makes it vital to get an understanding of the company's delivery options and timelines. In addition, make sure you are provided with updates once the flowers have been delivered. This way, you can rest assured knowing that the recipient has received your flowers as scheduled.
Learn more: Flower Gift Ideas For Your Wedding Anniversary
It can be tricky choosing the right floral delivery provider with the numerous options available. We hope this guide will come in handy when shopping for an online florist that is suited to your preferences!
Flowers and Kisses is an established florist providing a wide variety of blooms such as for celebratory occasions, or condolence flowers. Reach out to us for more information today!