When it comes to selecting a bouquet of flowers for you loved ones, one major concern everyone has is how long do the flowers last.
Unfortunately, flowers don't last forever.
However, there are some flowers that are hardier than the other and will last significantly longer.
We have compiled a list of 9 such flowers that you can consider in your next bouquet purchase.
[ If you would like to find out how to make fresh cut flowers last longer, click
here
 ]
Last 3 – 4 weeks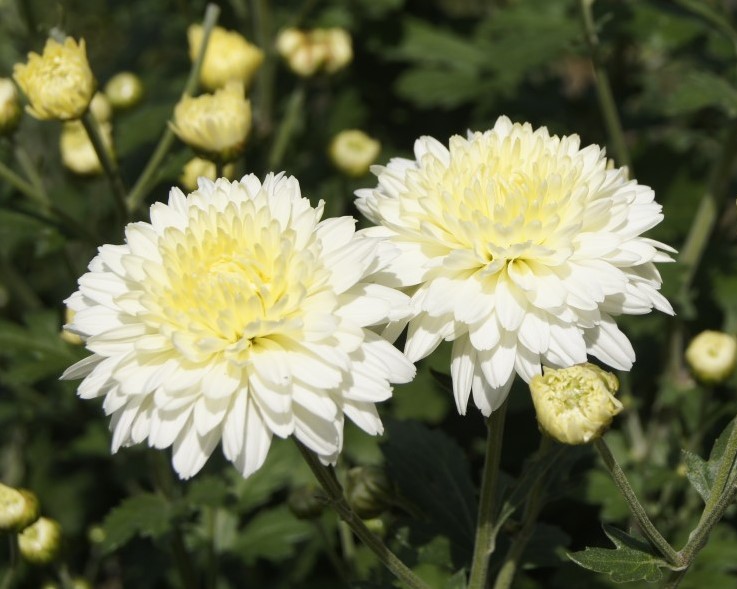 Last 2 – 3 weeks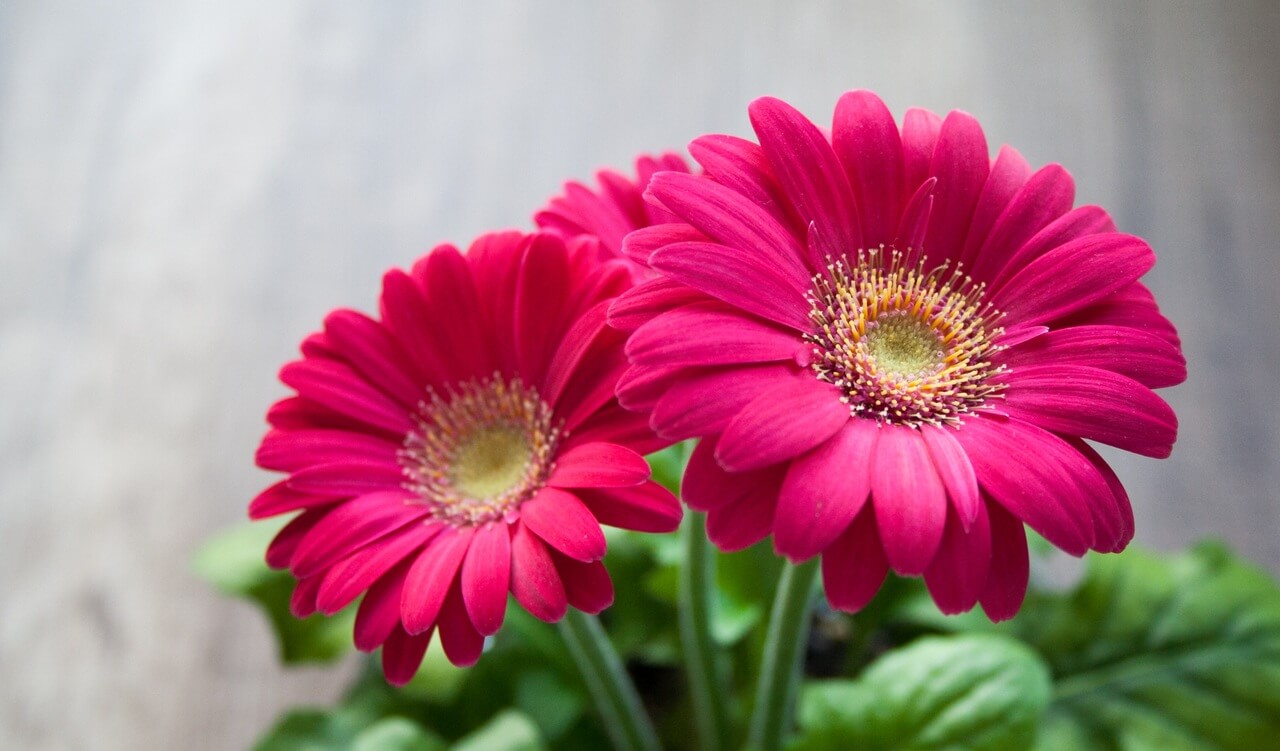 Last 2 – 3 weeks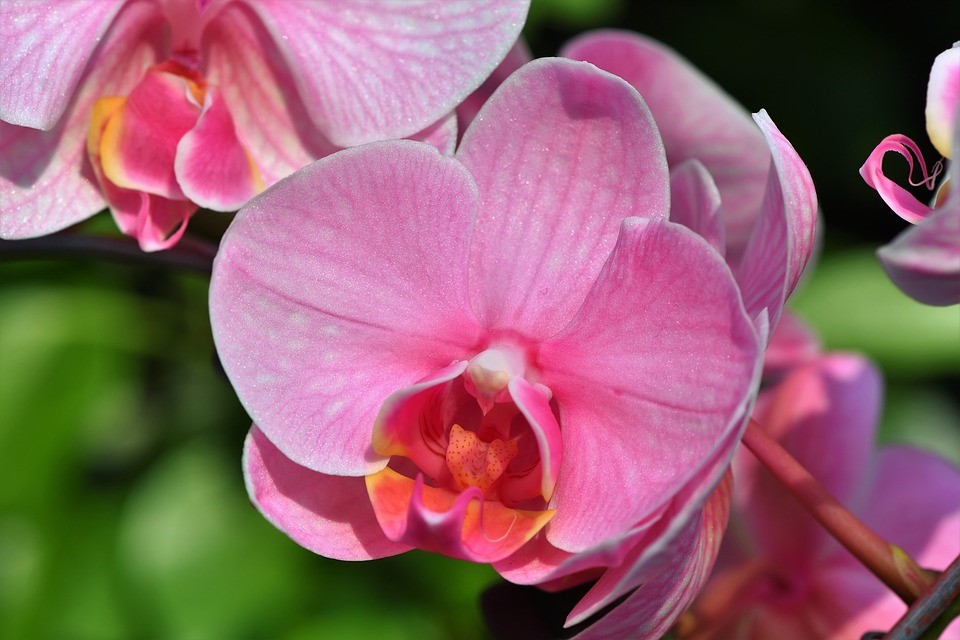 Last 3 – 4 weeks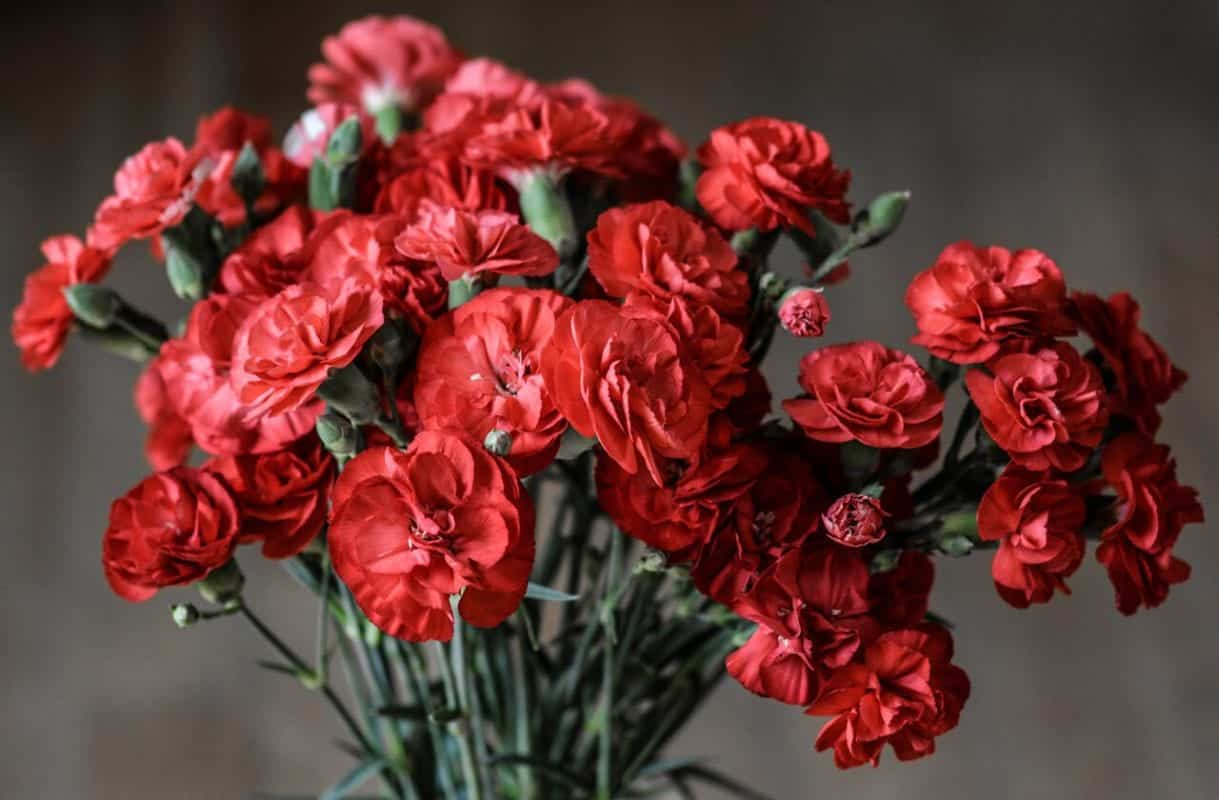 Last 1 – 2 weeks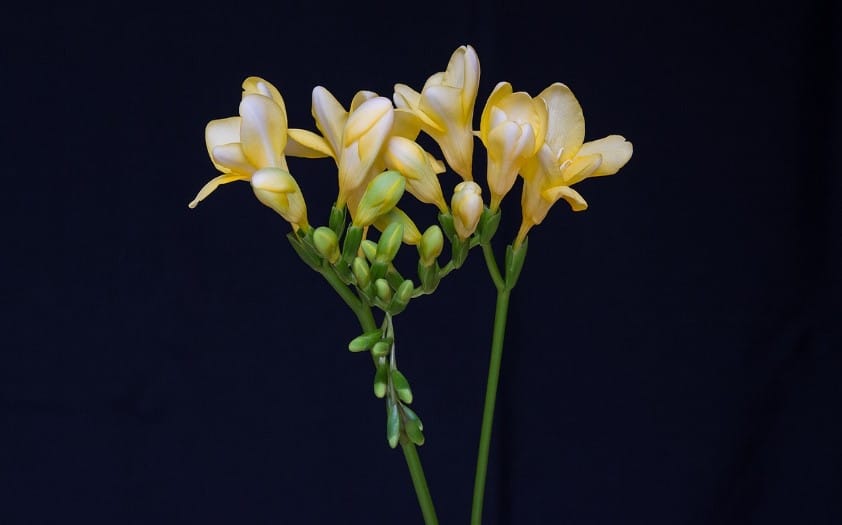 Last 1 – 2 weeks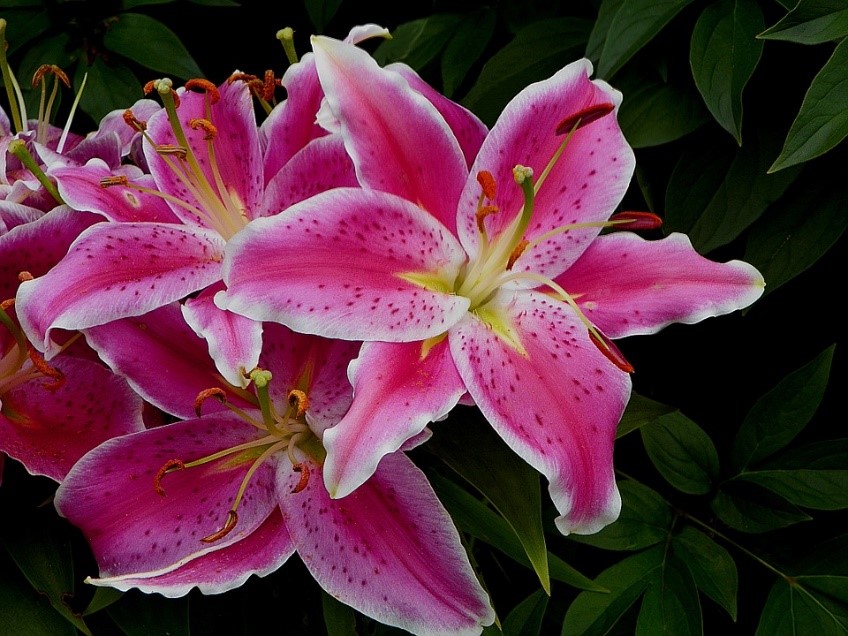 Last 1 – 2 weeks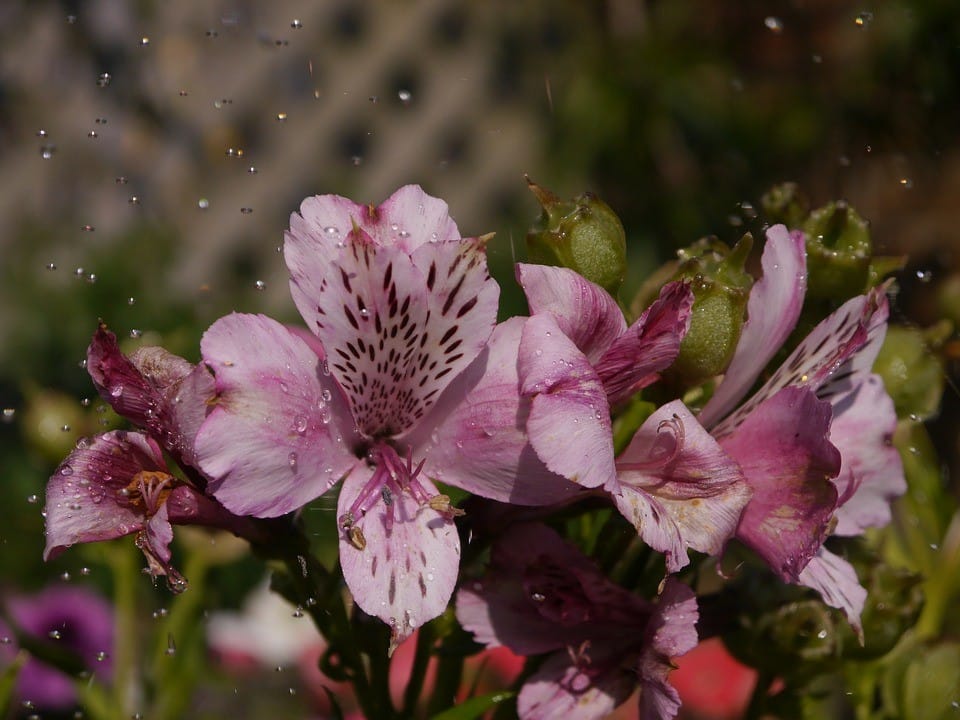 Last 1 – 1.5 weeks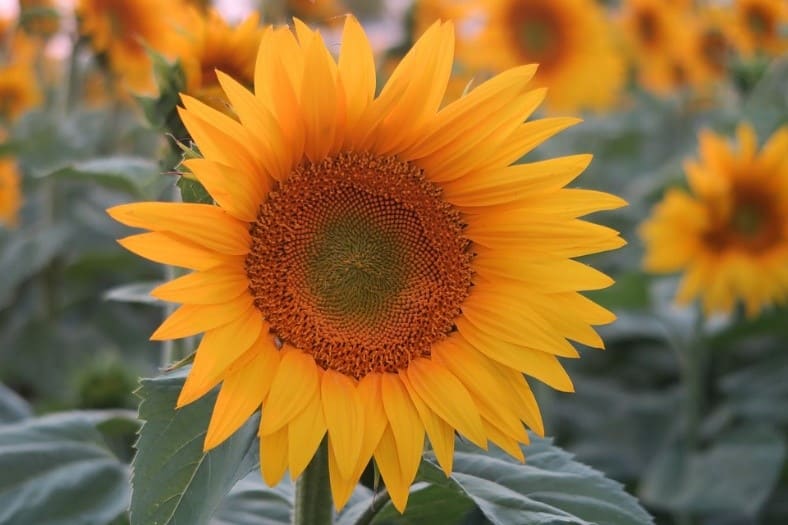 Last 1 week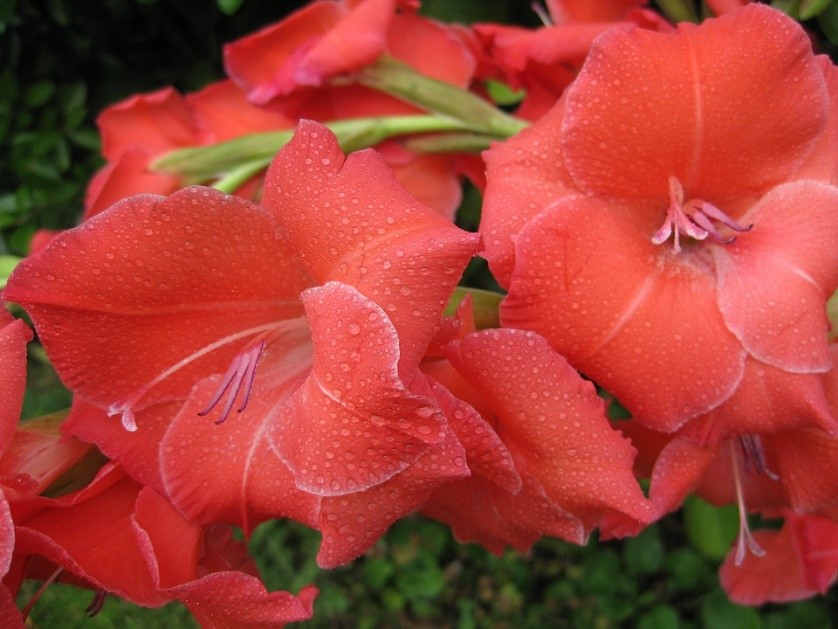 Conclusion
Ultimately it is all about finding a florist that you trust to bring you the freshest cut of flowers.
On top of that, it will require some diligence on your part in following proper flower care guidelines to ensure the flowers last as long as possible.
If your flower are starting to wilt and you are interested to find out how to dry and preserve them, click here.
We hope this has been useful in helping you select your next bouquet of flowers.