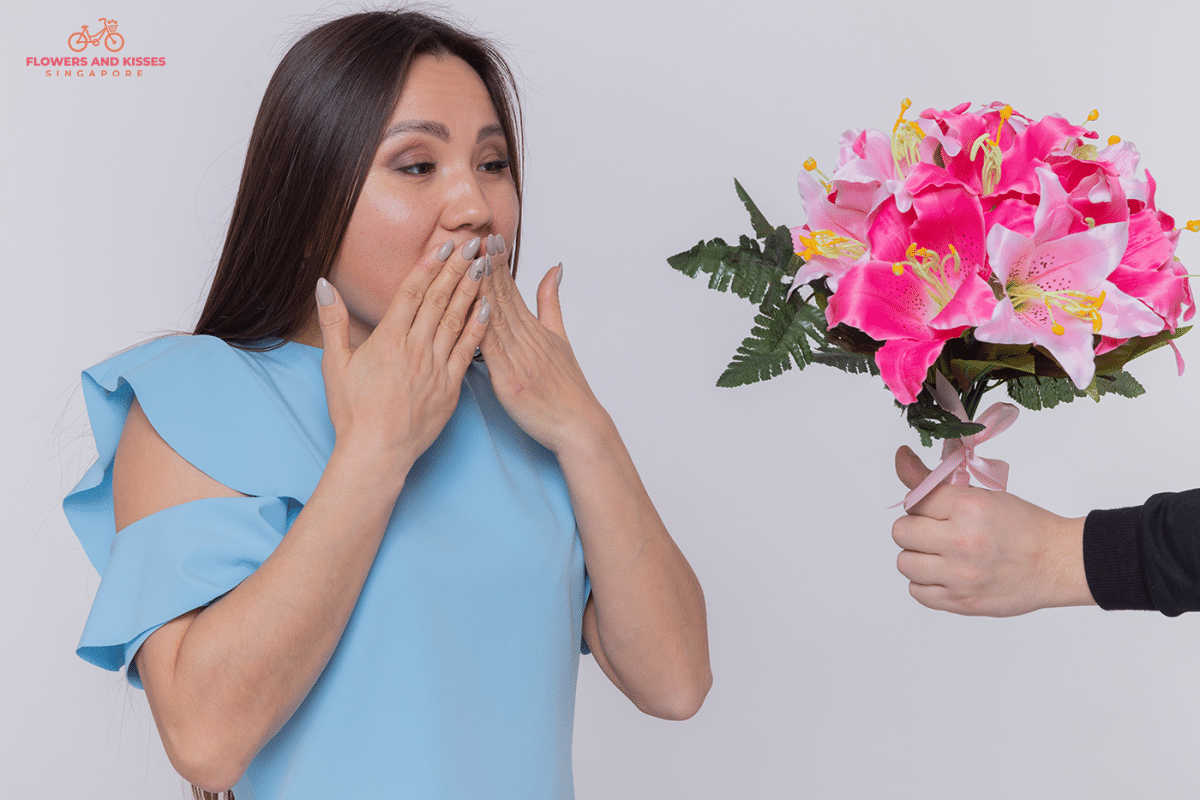 There is no doubt that a bouquet of flowers is always a good idea. Flowers can not only lift someone's spirits, but they can liven up and breathe new life into a space as well. Whether you are buying ready-made graduation flowers or customising your anniversary flower bouquet for your significant other, gifting flowers to your loved one never goes amiss.
Flowers make a great gift for every occasion. Read on as we share more reasons why you should send a bouquet of flowers to someone you love today!
1. To show your appreciation
One way to express our gratitude to those in our lives is by giving them flowers as a way of saying thank you. It's important to show appreciation for those who mean a lot to us every now and then. Nothing is more rewarding than being able to show someone you care about that they are loved, which is why flowers make a great token of appreciation, whether it's for a teacher you admire, a partner you love, or even for a colleague that's leaving. It doesn't take much to send a bouquet of fresh flowers to someone you love – all you have to do is get in touch with an online florist, place an order, and it can be delivered right to their doorstep!
2. To show sympathy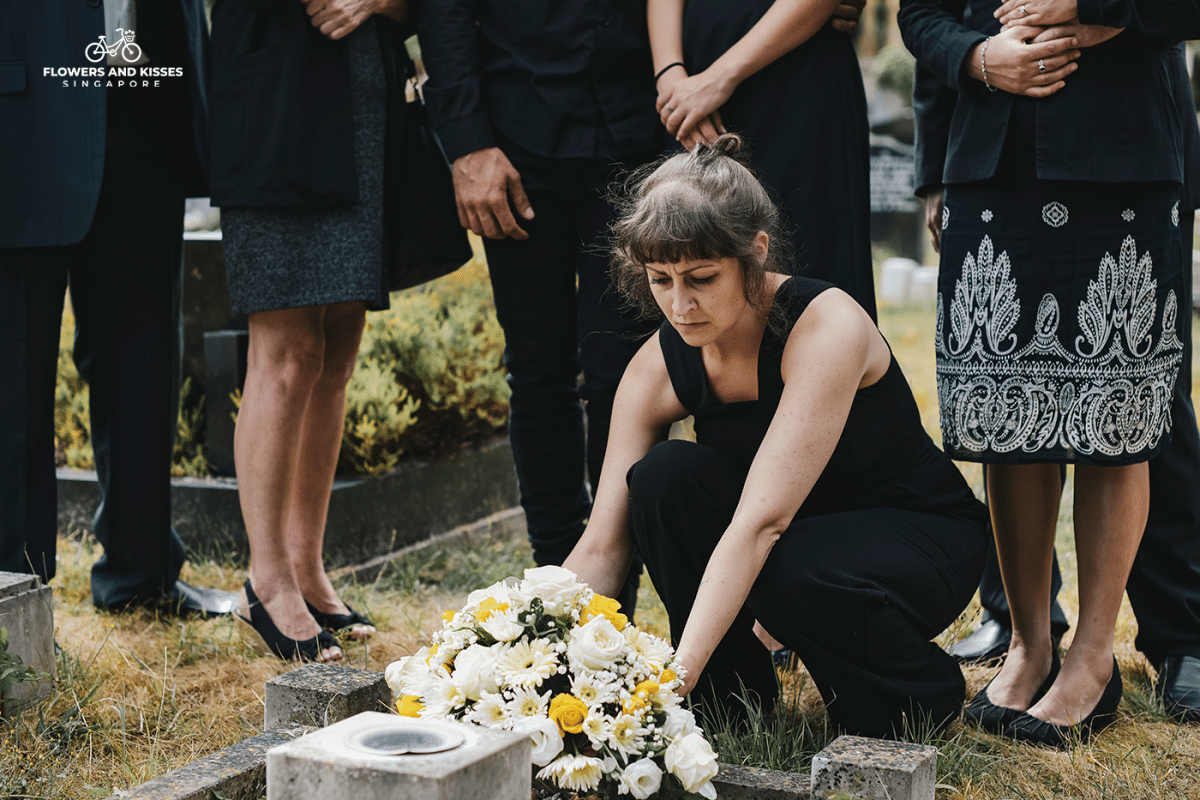 One of the hardest things we endure in life is losing a loved one. When we lack the words of comfort to express our condolences to a grieving family, sending condolence flowers is the most widely accepted means of offering sympathy as they evoke peace and purity. When sending condolence flowers, consider giving white flowers and flowers such as roses and lilies. Sending flowers to a grieving family is a heartwarming gesture that goes a long way.
3. To say you're sorry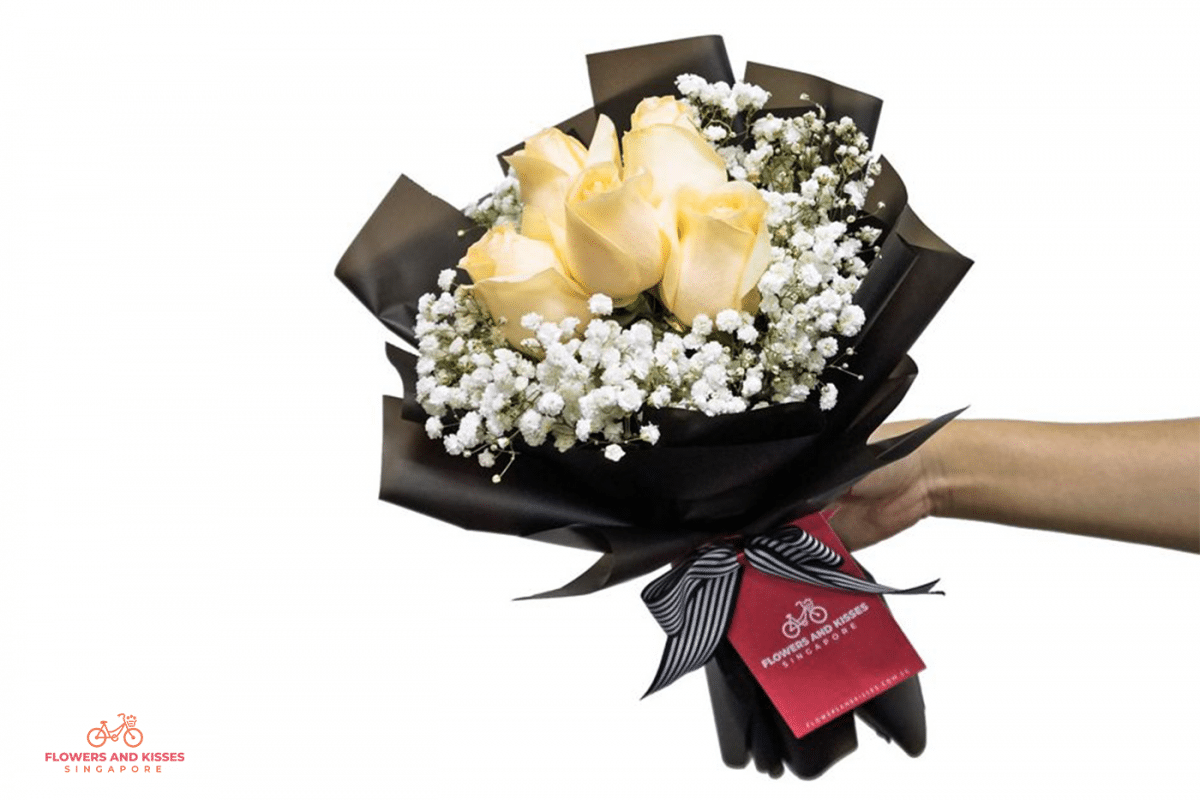 Sometimes, it can be tough to find the right words to make up for something you have done. In these situations, giving flowers to someone that means a lot to you is one of the best ways to convey how you feel. Flowers such as tulips, carnations and roses are great picks for apology flowers as they express unconditional love, care and affection. To make it easy for you to convey your feelings to someone close to your heart, we offer a wide range of apology flower arrangements. Alternately, you can always choose the flowers your loved one particularly loves and have them customised by our talented florists. Simply let us know your preferences and we would be more than happy to curate the perfect bouquet for you.
4. To boost someone's mood
We are living in uncertain times, which is why it's important to constantly check in on your loved ones to see how they are coping. In an effort to combat the spread of the virus, many of us have been isolating ourselves at home. However, not everyone has the luxury of staying home comfortably. Whether a friend is going through a difficult time or recovering from Covid-19, sending them bright-coloured get well soon flowers can easily boost their moods and help them look at life in a positive light again.
5. Just because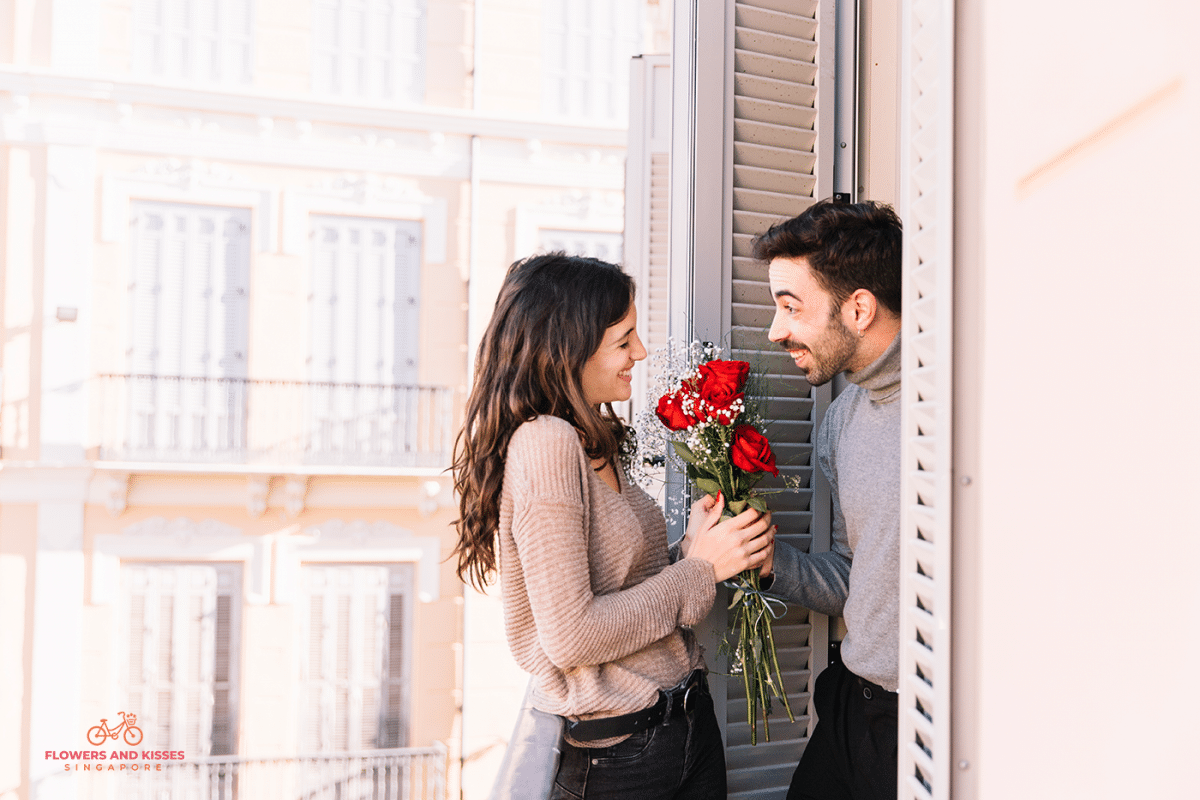 Sending bouquets just because is one of the best reasons because sometimes, you don't need a reason to perform an act of kindness. While it's heartwarming to receive a grand birthday bouquet on a special occasion, receiving fresh flowers on a random day is even more special. In the end, you don't need an occasion to express appreciation or let someone know you are thinking about them!
Send A Bouquet To Brighten Someone's Day
No matter the occasion or reason, sending flowers is a gesture that never goes out of style. Let your loved ones know you are thinking of them or make someone's day today with a bouquet of flowers. In rough times like these, the world needs more kindness than ever. Browse through our ready-made bouquets, or have them custom-made by our florists!
Contact us today and let us know your preferred floral arrangements, we can deliver your gift for free* on the same day in Singapore!
*We offer free delivery fees to all locations, except Sentosa and Tuas.