Our Mom deserves the best for all the care and sacrifices she made for us.
Treat her to one of these thoughtful Mother's Day gift that she'll never forgot.
Here are 7 Mother's Day gift ideas to convey your heartfelt thanks to Mom this Mother's Day.
If you've got a mum with a sweet tooth, you can never go wrong with a decadent piece of cake.
Try out the Tiramisu Cakes offered by L'Artelier.
They come in 6 different flavours, Classico, Lychee, Matcha, Dark Cherry, Brulee and Pistachio. 
They each carry a different flavour while maintaining the characteristics of a Tiramisu Cake.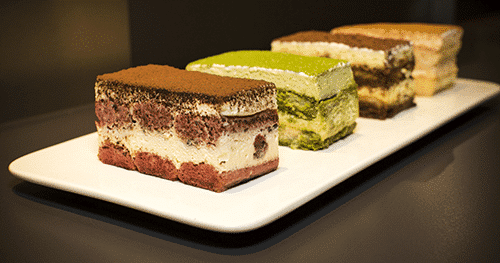 Image Source: Latelier Tiramisu
It is not easy to juggle between work and family.
All Moms need a little pampering once in a while. 
Treat her to a Spa or Facial session this Mother's Day.
According to Honeycombers, the Luxe House is one of the best Spa spots in Singapore. 
From a pampering Spa session to a signature foot and body massages. Make her feel like a queen on this special day.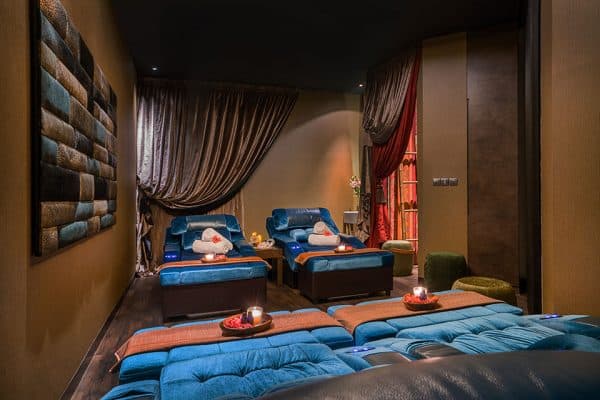 Image Source: The Luxe House
Mother's Day 2019 happens to fall on a Sunday.
What better way to spend lazy Sunday than to feast on good food with your family.
Check out Seasonal Taste at The Westin Hotel.
Situated at level 32, enjoy panoramic view of Marina Bay while dining.
Seasonal Taste offers a large variety of gourmet dishes and a live interactive kitchen concept to provide a truly personalized dining experience.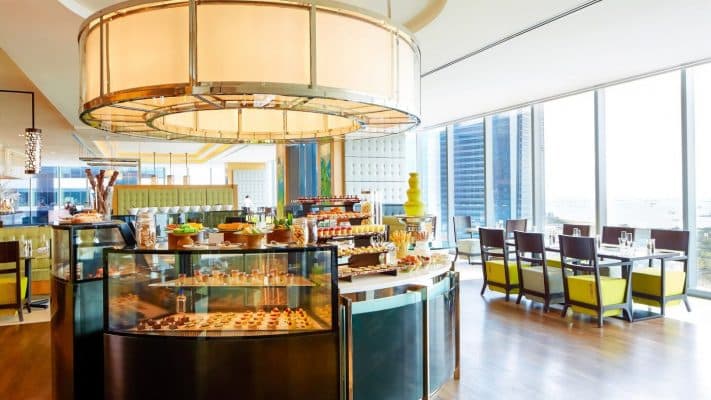 Image Source: Seasonal Taste
If your mum loves all things cosmetic and takes her time to don up before heading out, check out Bobbi Brown cosmetics.
Bobbi Brown is an internationally renowned beauty expert who revolutionized the makeup industry in 1991 with the launch of 10 lipsticks and her belief that "makeup is a way for a woman to look and feel like herself, only prettier and more confident."
Their best Bobbi Brown makeup products are their Skin Long-Wear Weightless Foundation SPF 15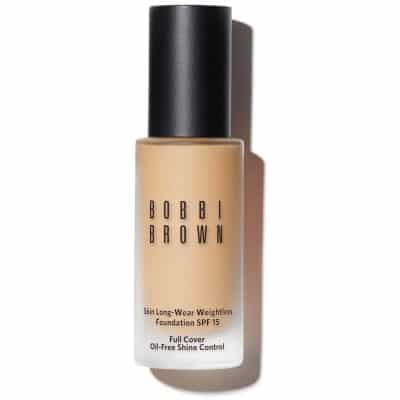 Image Source: Bobbi Brown
If you've got a shopaholic Mom, maybe you can give in to her indulgence on this special day.
Offer an all expenses paid shopping trip and accompany her at her favourite retail outlets.
Let her go crazy while she picks out whatever she wants.
If you've got a credit card and would like to earn some credit card points, you can opt to purchase Capitaland Vouchers and gift them to Mom.
A win – win solution for both you and Mom.
However, do note that you can only spend your Capitaland vouchers at Capitaland Malls.
Here is a list of Capitaland Mall in Singapore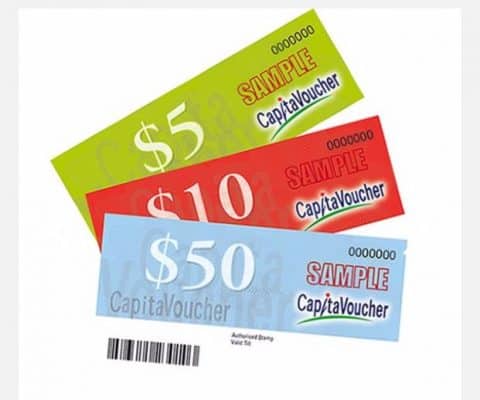 If your Mom enjoys spending time in the kitchen whipping hearty and delicious meals for the family, then getting a new kitchen equipment is your way to go!
According to WomensWeekly, the Zwiling 4 Star II 7 piece Knife Set from Tangs at Tangs Plaza is a kitchen equipment every home cook will love to receive. 
Every home cooks needs a reliable and great set of knives for different food. 
Allow your Mom to slice and dice each meal preparation effortlessly with a set of quality knife.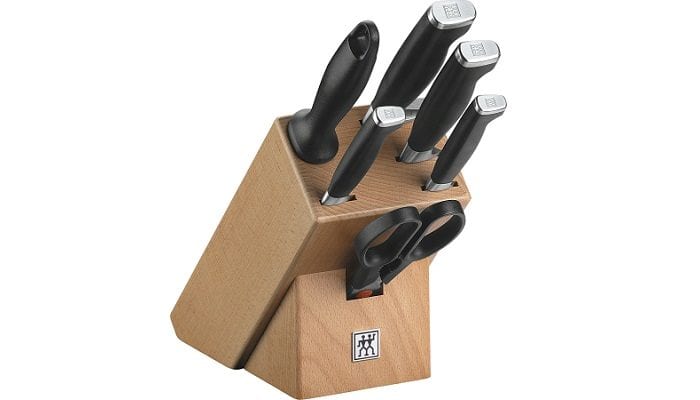 Image Source: Knives and Tools
Great gifts do not need to be expensive.
What better way to show your appreciation to Mom for all that she's done for you than with a bouquet of flowers from Flowers and Kisses.
Carefully arranged in an artisanal fashion, select from our specially curated catalog of bouquets that is sure to impress Mom.
Image Source: Linda
Image Source: Holly
At the end of the day, our Mom understands us the most. Any gesture no matter how small it is will definitely be appreciated.
Get ready to thank your mom on this special day of the year.
Happy Mother's Day 2019!
If you have suggestions that we've missed out, please feel free to share with us in the comment box below so that we and our moms will benefit from your input!