Graduation Pikachu 26cm
Description
Graduation Pikachu for keepsake.
(Not able to implement it in bouquet)
Q & A
Q & A
There are no questions yet
Our On-Time Delivery Promise
We know that receiving gifts on time is crucial for special occasions and events. That's why we offer a money-back guarantee for late delivery. If your order is delivered 30 minutes after the specified date and time-slot, we will refund your order in full. Trust us to deliver your gifts on time and make your special moment unforgettable.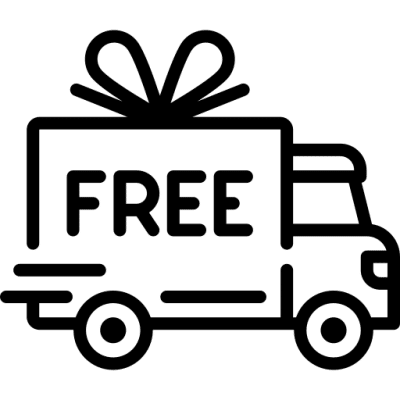 Based on 289 reviews
Service was amazing. 2nd time purchasing from them & first time having a customised order. Would definitely purchase again
Easy process! I purchased by the cut off time for free, same day delivery. The flowers came beautifully. Thank you!
Great and fast service, flowers were ready in 30 minutes upon ordering and they looked beautiful as well, would order again!
Very good service. Apeedy transaction. Ordered morning, by noon it arrived. My boyfriend loves the flower. Thank you so much.
This is my first time writing a review on google coz they deserve it ! Me had a really great experience with them. I was impressed by the good customer service and their patience in attending to all my queries. Placed my order in the morning and received within few hours!
Very pretty and fresh tulips. I'm very impressed with the quality of flowers and choice of colors for the overall flower arrangements. My friend was very happy receiving these flowers. Flowers and Kisses will be my to-go florist from now on!
Amazing amazing amazing! I was able to customise a bouquet for my friend and item was delivered within 5 hours. Highly recommend this florist!! P.s.: this bouquet costs me $26.50 with same day delivery after discount! 😍
Amazing customer service; they ensured that my self-collection order is in place via Whatsapp when I could not proceed with one online. The sunflowers I ordered were fresh and gorgeous too! I hope to order flowers from them again. Thank you so much 😊
We ordered a bouquet of graduation. The flowers arrangements was lovely. Very prompt service & even they helped to change the color to suit for a male receiver.
Very beautiful bouquet , fresh flowers , smooth transaction and self collection.