Suntiago
Description
A cheerful, vibrant yellow sunflower takes centre stage in this Suntiago bouquet, a brilliant arrangement of flowers that is sure to brighten the day of anyone who receives it.
The bouquet's sunflower is surrounded by puffy white baby's breath that help to make the bouquet look softer and sweeter.
*Do note that the size of sunflower blooms may vary. Our florist will handpick the largest sunflower bloom of the day and arrange in the bouquet. That is the beauty of nature! Rest assured that colour themes and style will be in accordance with your choice.
Freshness Guarantee
Your product will arrive in a happy, healthy condition—guaranteed. If not, we replace them for free.
Simply reach out to us with a photo upon receiving your order.
Learn More.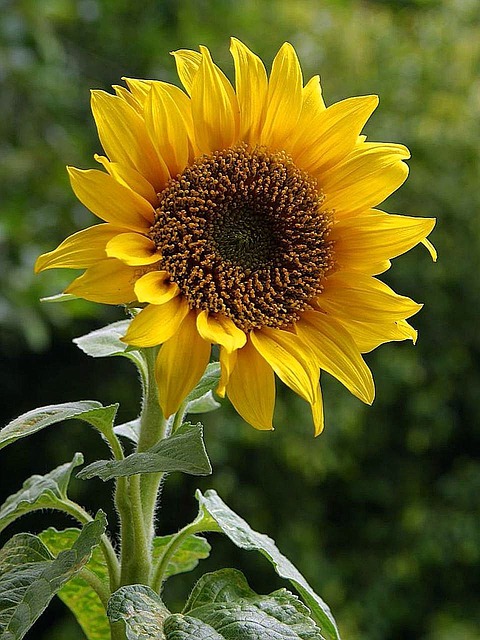 The sunflower
Helianthus annuus
Sunflowers are an annual plant with a large daisy-like flower face. Its scientific name comes from the Greek words helios ("sun") and anthos ("flower").
Sunflowers are commonly bright yellow with brown centers that ripen into heavy heads filled with seeds. They are heliotropic, which means that they turn their to follow the movement of the Sun across the sky east to west, and then returns at night to face the east, ready again for the morning sun. Heliotropism happens during the earlier stages before the flower grows heavy with seeds.